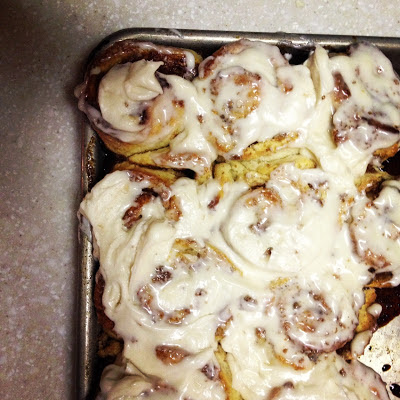 I think everyone in the whole wide world loves a good cinnamon roll. And I am absolutely in love, as well as my whole family, with my yeast cinnamon rolls made from my homemade bread. But sometimes, we just need a quick go-to that we can whip up and treat our family with lickety-split.

This is the recipe for a quick, warm, gooey, delight we've all needed in our repertoires.

Introducing the no-rise cinnamon rolls.

Not from a box.

Homemade through-and-through with all its glory.

Enjoy…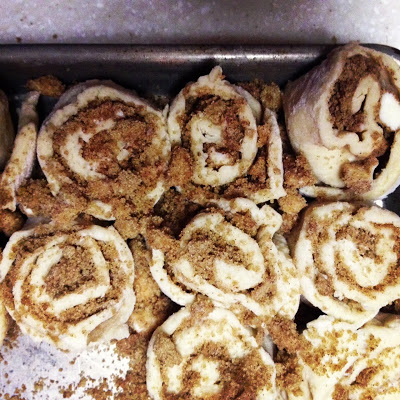 PRINT MEIngredients:
Serves 18
Adapted from Hannah from Food.com

2 cups flour
2 tbsp. sugar
4 tsp. baking powder
1 tsp. salt
3 tbsp. butter
3/4 cup milk

Filling

4 tbsp. butter
1 cup brown sugar
3 tsp. cinnamon

Glaze

1/2 cup powdered sugar
1/4 cup milk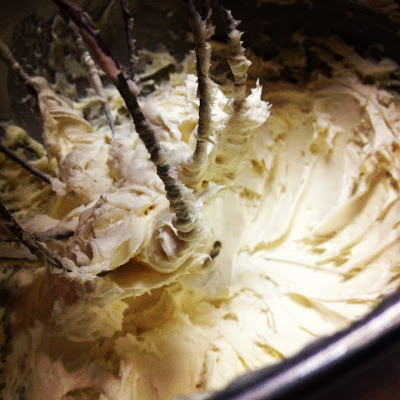 Directions:

For the filling, in a small bowl combine softened butter, brown sugar and cinnamon to form a crumbly mixture.

Sprinkle 1/2 of the mixture over the bottom of a 9×9 pan.
In a large bowl mix together flour, sugar, baking powder, and salt.

Cut in softened butter using a pastry cutter or butter knife.

Stir in milk to form a soft dough.

Roll out dough on a lightly floured into a rectangle about 1/4 inch thick.

Spread the remaining filling on the rolled out dough.

Roll up the rectangle, with a sharp knife slice into 18 small rolls (12 if you want them bigger).

Bake for 20-25 minutes at 400 degrees.

For glaze, combine powdered sugar and milk in a small bowl and stir until smooth.

Once rolls are finished, drizzle on glaze and serve warm.