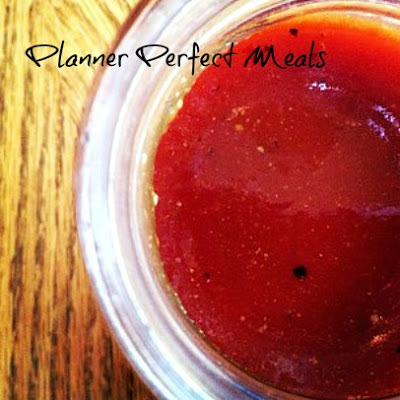 Homemade barbecue sauce is so stinkin' easy and tastes, hands down, better than any store-bought variety. Apple cider vinegar, brown sugar, ketchup, not name a few; it's ingredients you most likely already have in your pantry and fridge and takes just a couple minutes to make. Then let the sauce do its work to simmer for about an hour until ready and you've got yourself some homemade barbecue sauce. Pour extra sauce into a mason jar to keep in your fridge for later meals.

We love to use this tangy delicious sauce over our smoked pulled pork, hamburgers, baked beans, and grilled chicken. It is divine!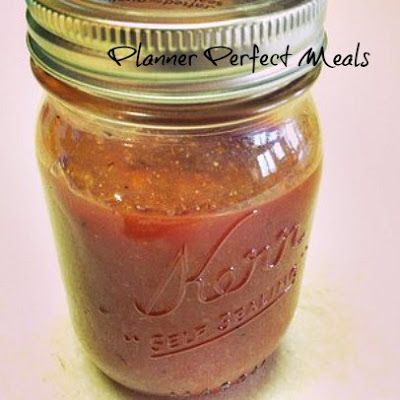 Adapted from the Neely's at Food Network

PRINT ME

Ingredients:
2 cups ketchup
1 cup water
1/2 apple cider vinegar
5 tbsp. brown sugar
5 tbsp. sugar
1/2 tbsp. granulated garlic
1/2 tbsp. ground mustard
1/2 tbsp. ground black pepper
1 tbsp. worcester sauce

Directions:
Put all the ingredients into a saucepan on high heat, whisk, and let come to a boil. Let simmer for about an hour.