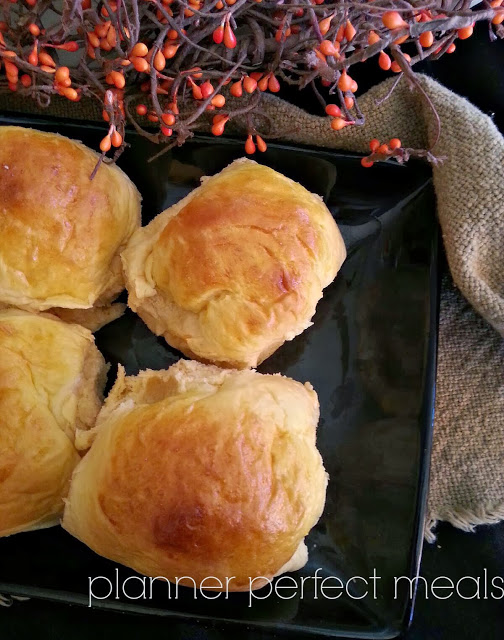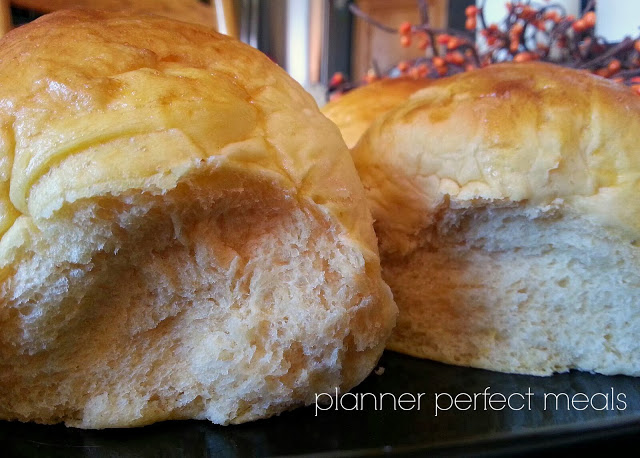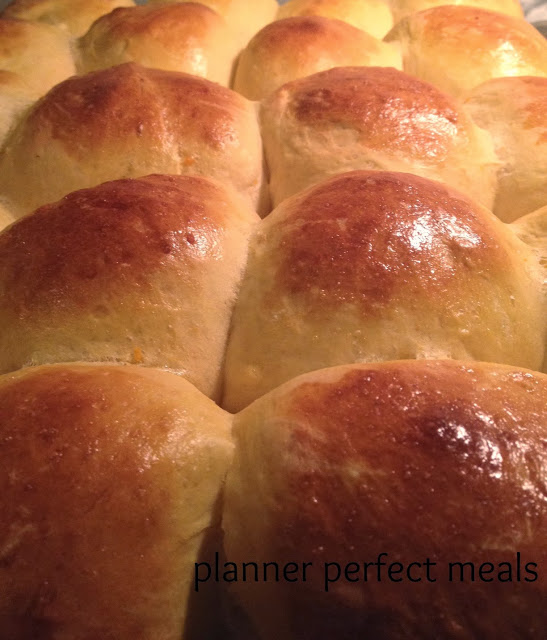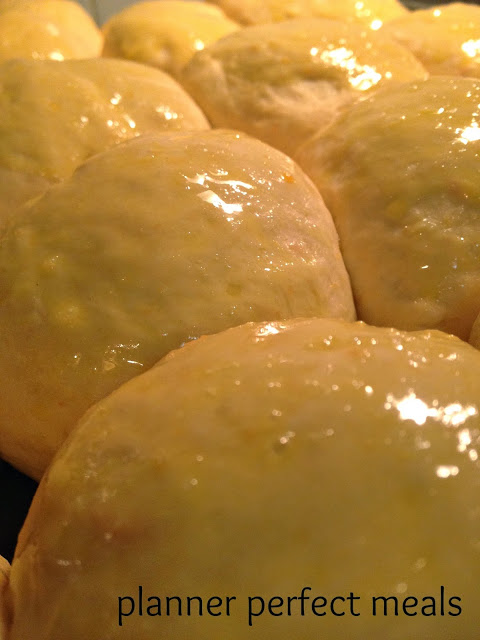 before they hit the oven
These are without a doubt, delicious. They are moist, beautiful, fluffy and the perfect Thanksgiving roll or winter sidekick to any dinner. You can also freeze ahead of time by baking and then storing in freezer bags to pull out the night before Thanksgiving to warm before placing in your bread bowl. Amazing!

print me
ingredients:
1 large sweet potato
2 packages of active dry yeast
4 tablespoons honey
1 teaspoon olive oil
1/2 cup warm water (about 110 degrees)
1 cup buttermilk
6 tablespoons butter, melted and cooled
4 teaspoons salt
6 cups of all-purpose flour, plus more for workspace
1 egg, lightly beaten
directions:
1. Peel sweet potato, chop into chunks and place in a pot with cold water. Bring to a boil and and cook until potatoes are fork tender, about 20-25 minutes. Drain potatoes, then place in a bowl and mash.
2. In the bowl of an electric mixer, combine water, yeast, 2 tablespoons honey and olive oil. Mix with a spoon and let sit until foamy, about 15 minutes.
3. Once foamy, add potatoes, remaining honey, 4 tablespoons melted butter, buttermilk and salt. Gradually add flour with the mixer on low until a sticky dough forms, then knead with the dough hook for about 2-3 minutes. Brush a large bowl with melted butter, then place the dough in the bowl. Cover and let rise in a warm place for about 2 hours.
4. Using a bit of flour, knead dough until silky then divide in half. Roll into a long rope, then cut off pieces of dough (about 2 ounces each) and roll into a ball. Place them into a greased baking sheet. If desired, you can freeze dough at this point for up to 2 months. If baking immediately, cover the baking dish and let sit in a warm place to rise for about 30-45 more minutes.
5. Preheat oven to 375 degrees. Brush rolls with beaten egg, then bake for 20-25 minutes, or until the tops are slightly golden brown. Serve warm with butter and honey.