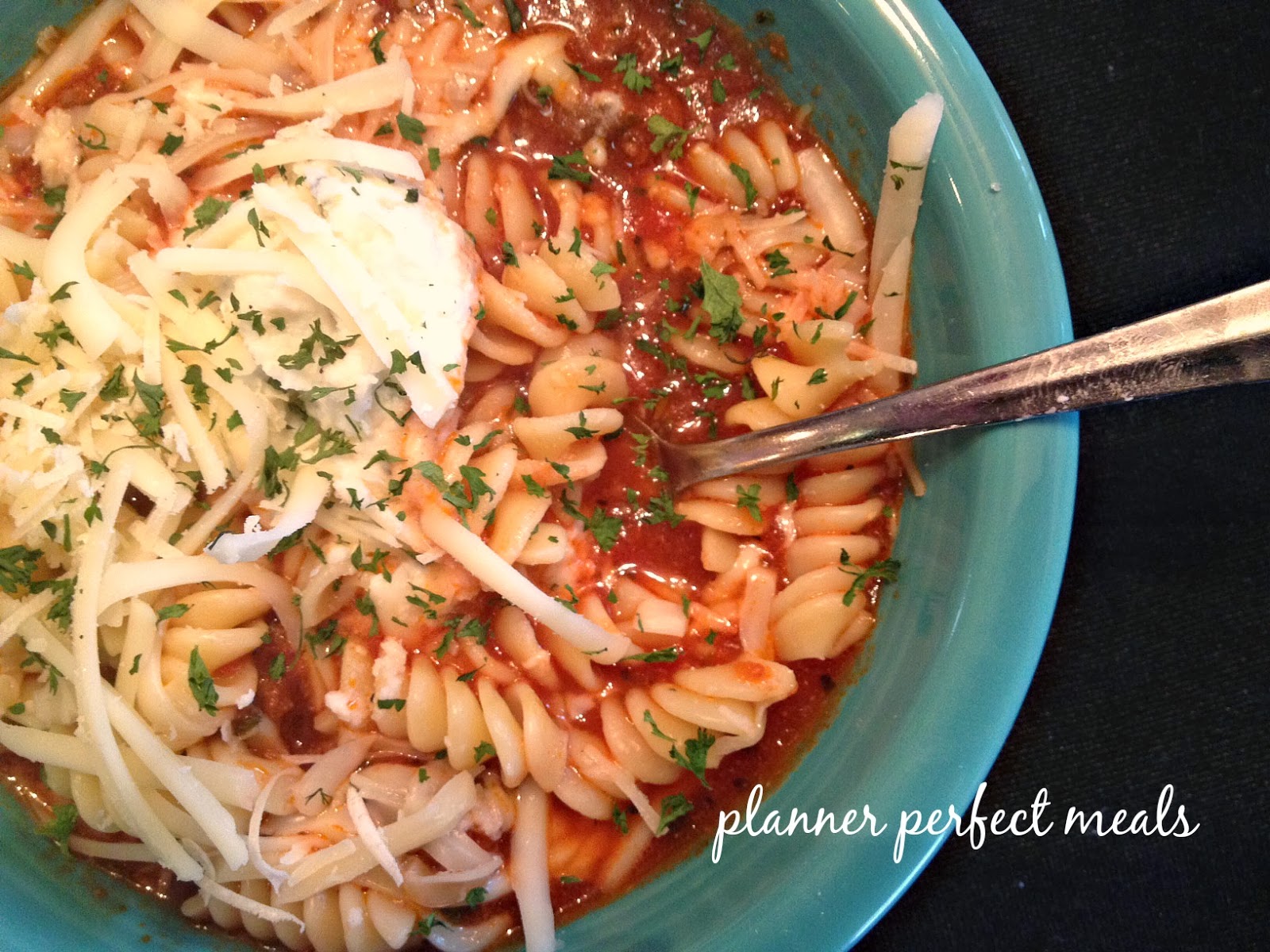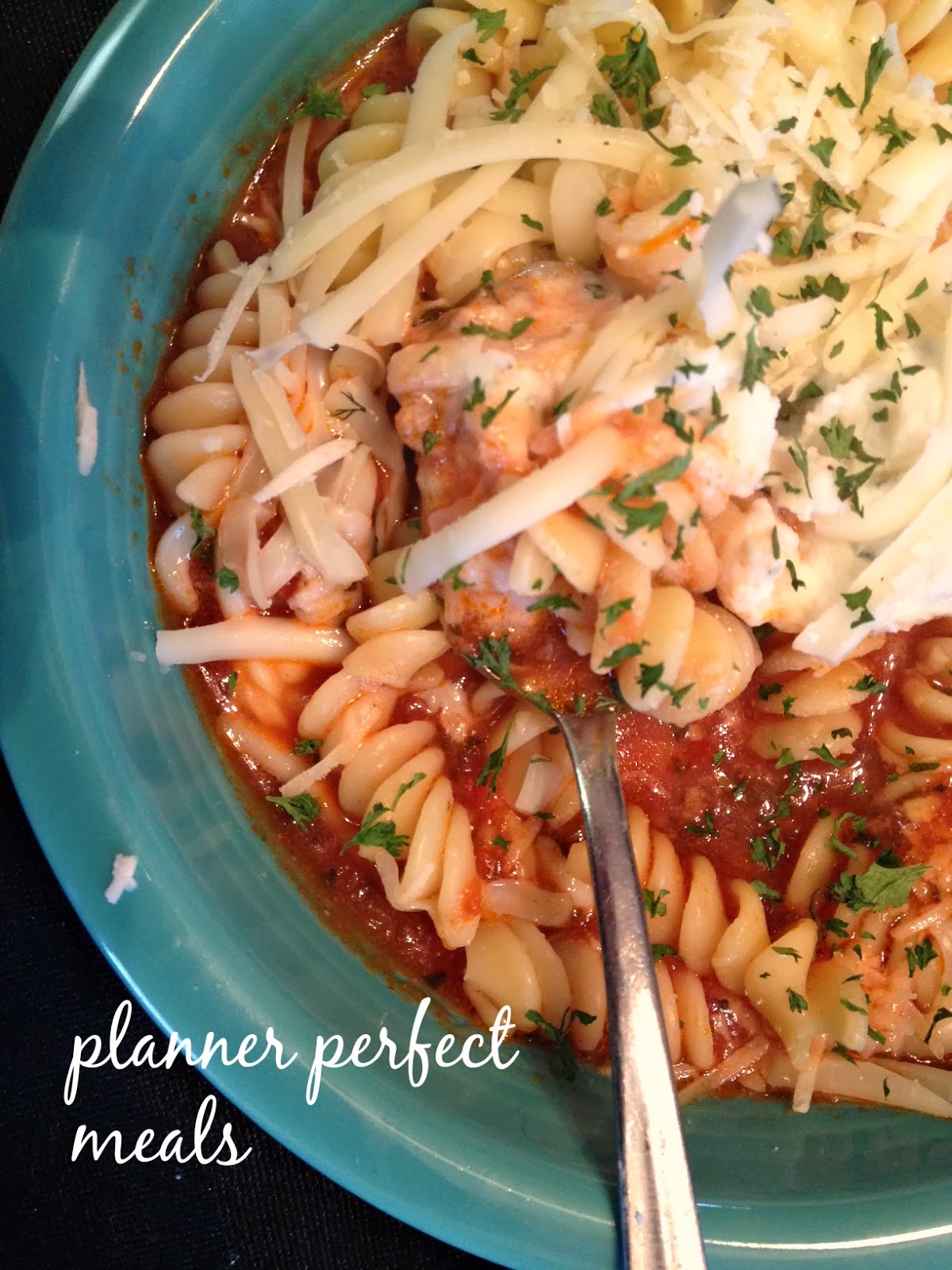 Ummm, this is outstanding!

Meals such as: tacos, enchiladas, and lasagna, to name a few, are all going under delicious soup versions of themselves, lately, and I couldn't resist to see what all the fuss was about. Let me tell you that the souped-up version of this lasagna is so over-the-top, that I may never make casserole style ever again. It's that good! The best part is that all the cheesy, gooey, pasta, tomatoey, deliciousness we enjoy from lasagna are all in the soup.

You must give this recipe a go…you will love it
PRINT ME

Ingredients You'll Need:

2 lbs. ground beef
Italian seasoning such as: basil, granulated garlic, oregano, anise seed, dried parsley, and salt and pepper. This seasoning will be used for the soup and ground beef.
1/4 cup sugar
2 28 oz. cans whole peeled tomatoes such as, Muir Glen
2 cups chicken stock
1 box of your favorite pasta. I used fusilli

I small container whole milk ricotta
1 cup shredded parmesan cheese
1 tsp. each salt and pepper
1-2 tsp. dried parsley

Grated parmesan and mozzarella, with a sprinkle of dried parsley to garnish

Directions:

In a dutch oven, brown your beef, breaking it into small pieces. Drain if needed, and place back into same skillet over medium heat with a little water, about 1 tbsp. or so. Add your Italian spices, about a tsp. each, adding more for taste. Stir to incorporate and let marry for about 5-10 minutes on a simmer.

Cook your pasta in large pot according to box instruction, drain, and set aside.
*I don't add my pasta into the soup because it absorbs the liquid and loses its shape and texture.

Puree your tomatoes in a blender until smooth, and add to your seasoned beef along with the stock, sugar and seasoning and simmer for 30 minutes.

Meanwhile in a small bowl combine your ricotta, parmesan cheese and seasoning and stir until combined.

To Assemble:

Ladle soup into bowls, add a scoop of pasta, top with your ricotta mixture and garnish!

Enjoy!!