Buttermilk Biscuits
Makes 9 biscuits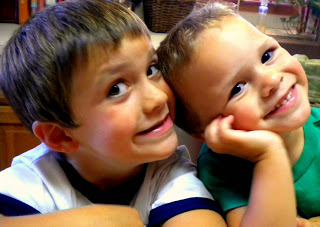 Ingredients:
4 cups flour
1 tbsp. Salt
1 tbsp. Baking powder
2 tsp. Baking soda
1cup butter, cold, cut into ½ inch pieces
1 ½ to 2 cups buttermilk, plus additional for brushing
Directions:
Preheat the oven to 375 degrees
Sift together the flour, salt, baking powder, and baking soda. Cut in the butter using a pastry blender or your hands until the mixture resembles coarse crumbs. Make a well in the center and add 1cup buttermilk. Using your hands, quickly fold the dry ingredients into the buttermilk until sticky dough forms. You may need to add more buttermilk.
Turn the dough out onto a floured surface. Gently fold the dough over itself 3 or 4 times to create layers. Press the dough out to 1 ½ inches thick and cut with a floured 3-inch biscuit cutter. Lay the biscuits on an ungreased cookie sheet and brush the tops with buttermilk. Bake for 20-25 minutes until risen and golden brown.
This is one of are all-time favorite Tyler Florence recipes. It is a Penton staple—the only thing I have changed up was the butter in place of his shortening. The taste is much better with butter not to mention healthier. I also have always used just the top of a glass to cut my biscuits in place of a biscuit cutter. You will love these biscuits!