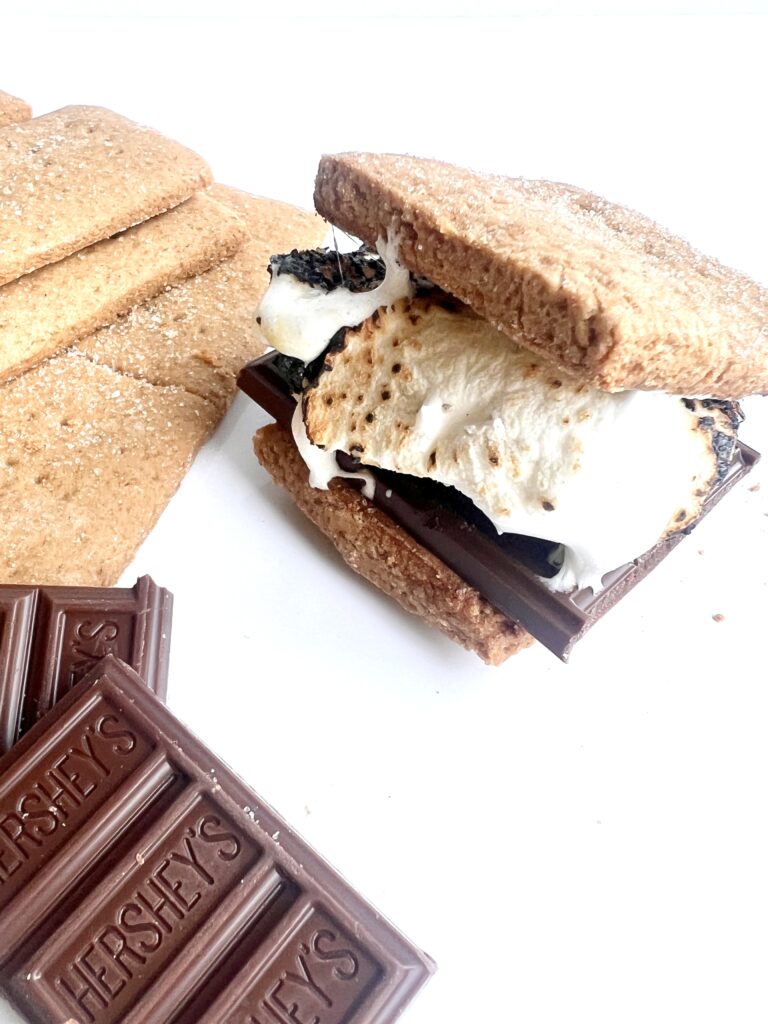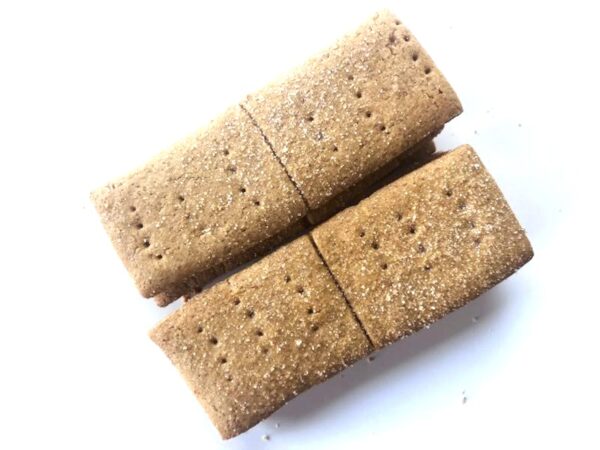 | | |
| --- | --- |
| | |
Preheat your oven to 325ºF. Line rimmed baking sheets with parchment paper and set aside.

Prepare and shape the dough. In a large bowl, place the flour, baking soda, baking powder, salt, cinnamon and granulated sugar, and whisk to combine well. Add the brown sugar and whisk again, working out any lumps.

Create a well in the center of the dry ingredients and add the shortening, molasses, vanilla, egg, and 2 tablespoons of the milk, mixing to combine after each addition.

Knead the dough together with your hands, adding more milk 1 teaspoon at a time as necessary to help bring the dough together.

Transfer the dough to a lightly floured piece of parchment paper and, sprinkling lightly with flour as necessary to prevent sticking, roll out the dough until its about 1/4-inch thick.

Cut into 2x4-inch rectangles and place them about 1-inch apart from one another on the prepared baking sheets and sprinkle with granulated sugar.

Gather and reroll the scraps to cut out more crackers until you've used up all the dough.

Place the baking sheets, one at a time in the center of the preheated oven and bake until the crackers are golden brown all over and dry and firm to the touch, about 15 minutes.

Remove from the oven and allow to cool completely on the baking sheets. They will crisp as they cool.