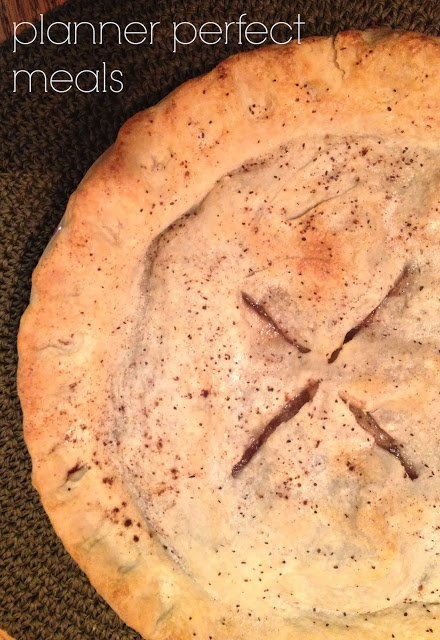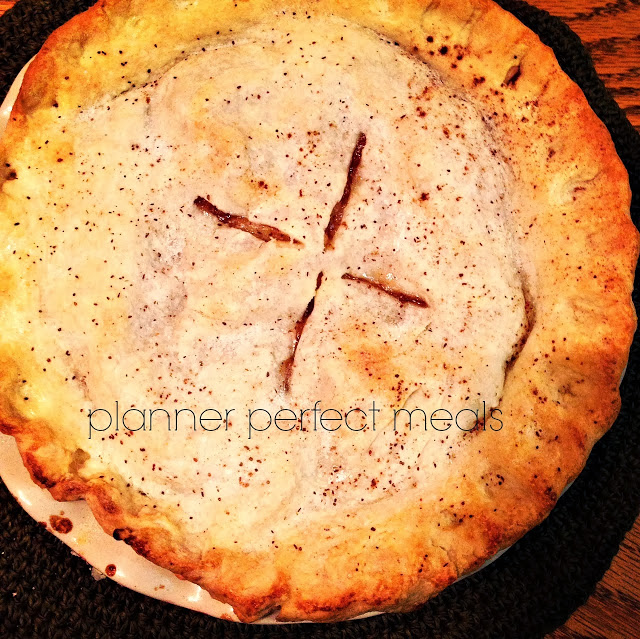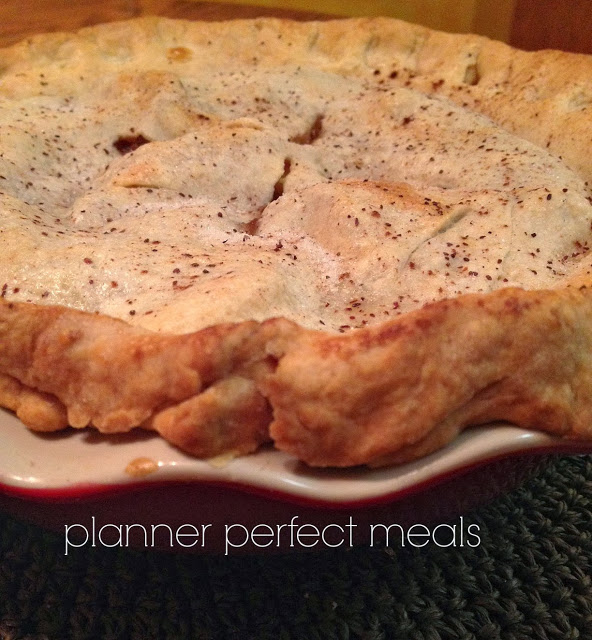 Apples, apples, apples. So many deliciously good things to bake-up with apples, and apple pie is one of them. This apple pie crust is simple and will be your new go-to recipe for sure. Below I have the recipe I've used for years, but if you want to try baking apple pie on the quick, try my make-ahead apple pie filling. It is so good you could eat it by the spoonful or pour it over some vanilla bean ice cream…oh. my. gosh. Simply whip-up the pie crust and after you let your apple filling thaw from your freezer, pour in your crust and bake. Easy peasy.
Filling:
4-5 medium assorted apples (try some Gala, Jonathon and/or Granny Smith)
Prepare crust. Cut butter into dry ingredients with a pastry blender until mixture is granular. Add cold milk, sprinkling on gradually and mix with table knife. Work mixture into a ball. Divide it into 2 unequal parts, using the larger portion for bottom crust. Roll thin and place larger crust in 9-inch pie pan. Mix dry ingredients of filling and put half on bottom crust. Slice apples thin and fill pan slightly above level. Sprinkle remaining dry ingredients on top of apples. Dot with butter.
Cover with top crust.
Flute the sides of the crust working around the pie using your thumb and forefinger. Coat crust with cream using a pastry brush and sprinkle granulated sugar on top.
Take a knife and starting in the center top of the pie, make 4 equal 1-inch slits around the pie enabling steam to escape. Bake at 450 degrees for 10 minutes and then at 325 degrees for 45 minutes. Makes 1 (9-inch ) pie