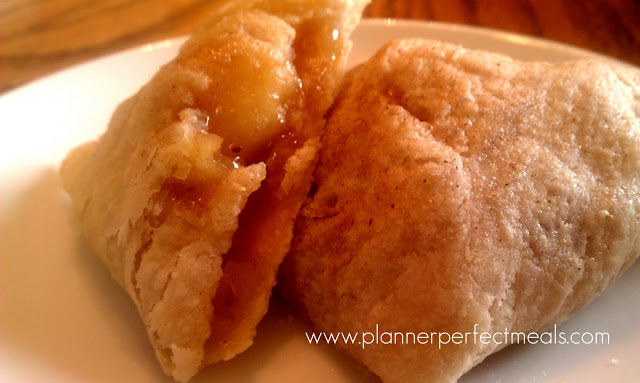 We went to the apple orchard the other day; our most fun thing to do in the fall, and picked us a bushel. What fun we had! The kids brought their apple bags, we packed a lunch, brought some friends, and brought home some more memories. I love all the endless cooking and baking possibilities with apples.
I've made my apple pie, apple jelly, apple cake, apple dumplings and here…apple pop tarts. These are so yummy! Flaky crust, apple pie in the middle…oh my gosh. You must make these. Not to mention that this dough can hold anything you like. We put Nutella in the center for a chocolate hazelnut treat, I put some creamy peanut butter and my apple jelly in the middle, I tried brown sugar (so good!), even just strawberry jam.
You will love these pop tarts!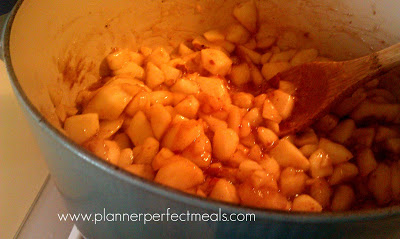 diced apples, cinnamon, brown sugar and cloves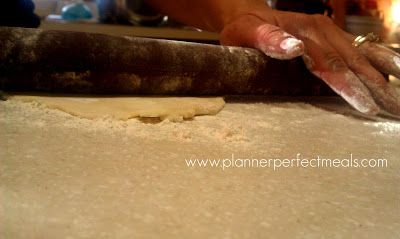 rolling out the dough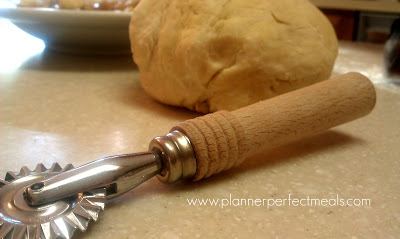 this tool makes the pop tarts look store bought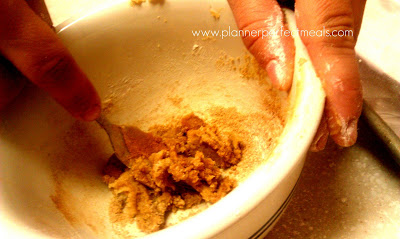 this is the brown sugar mix to spread on some of my pop tarts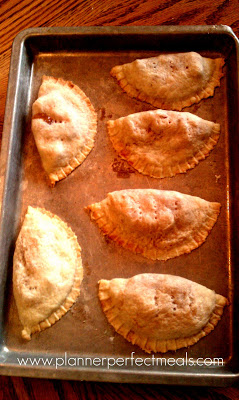 topped with cinnamon and sugar and lightly browned in the oven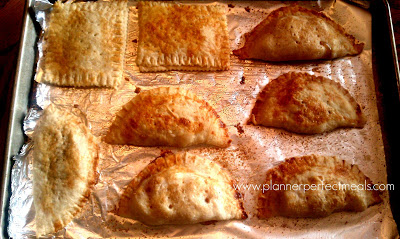 apple filling, Nutella, brown sugar, and peanut butter and apple jelly
I used a apple turnover tool for these
enjoying the fruits of my labor!
Enjoy my friends, enjoy…I just wish we could enjoy this together over a warm cup coffee. (Only black for me, please!)
Ingredients:

DOUGH
2 1/2 cups flour
1 tablespoon sugar
1/2 teaspoon salt
2 sticks cold unsalted butter, cut into 1/4-inch pieces
1/2 cup cold water
2 tablespoons sour cream

FILLING
3 cups (about 3 good-size) baking apples, peeled, cored, and diced
1/3 cup sugar
2 tablespoons packed light brown sugar
1 tablespoon butter
4 teaspoons cornstarch
1 tablespoon water
1/4 teaspoon cinnamon
1/8 teaspoon each nutmeg and ground ginger
Directions:

Combine all the dry ingredients in a bowl. Cut the cold butter with a pastry cutter or fork until you have a crumbly mixture. Add the sour cream/water mixture and combine until you get a nice dough. Turn out onto a floured surface and shape until you have a nice ball.

Wrap in plastic wrap and refrigerate for an hour.

For the filling: Combine the diced apples in the pot with the sugars and butter until soft. Stir the cornstarch, water, cinnamon, nutmeg and ginger together and pour over the apples and stir until bubbly and thick.

Take off heat and let cool completely.

Take out your dough and roll out 1/4 inch thick. If making rectangle shaped pop tarts, roll out dough into a rectangle and cut smaller rectangles. (Pop tart size) Put a small spoon of the apple mixture onto the dough and spread leaving the edges. Top with the other rectangle piece and press the edges to seal with the tines of a fork. Continue with the other pop tarts and place on a greased cookie sheet sprayed with Pam spray or lay parchment.

Brush with egg wash and prick the tops of the pop tarts with the tines of a fork.

Pop in a 325 degree oven for 20 minutes until lightly browned.

Enjoy!

Jenny