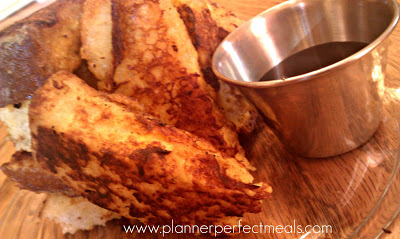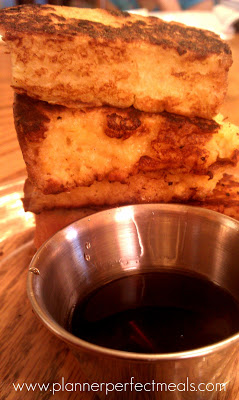 French Toast Dippers for Little Hands
French toast is so good and especially when you've got some homemade bread handy from your baking day. Cut your bread into strips, batter them and pan fry. Use a little cup for their maple syrup and you've got a wonderful breakfast for little hands (or big daddy hands, too!).
Cut your bread thick if using homemade bread or just a thick-cut sliced bread. Cut the bread into strips, dip them in the batter and place them into a hot skillet with melted butter. Let brown, 1 minute or 2, then flip and brown the other side.
Serve with maple syrup. Delish!