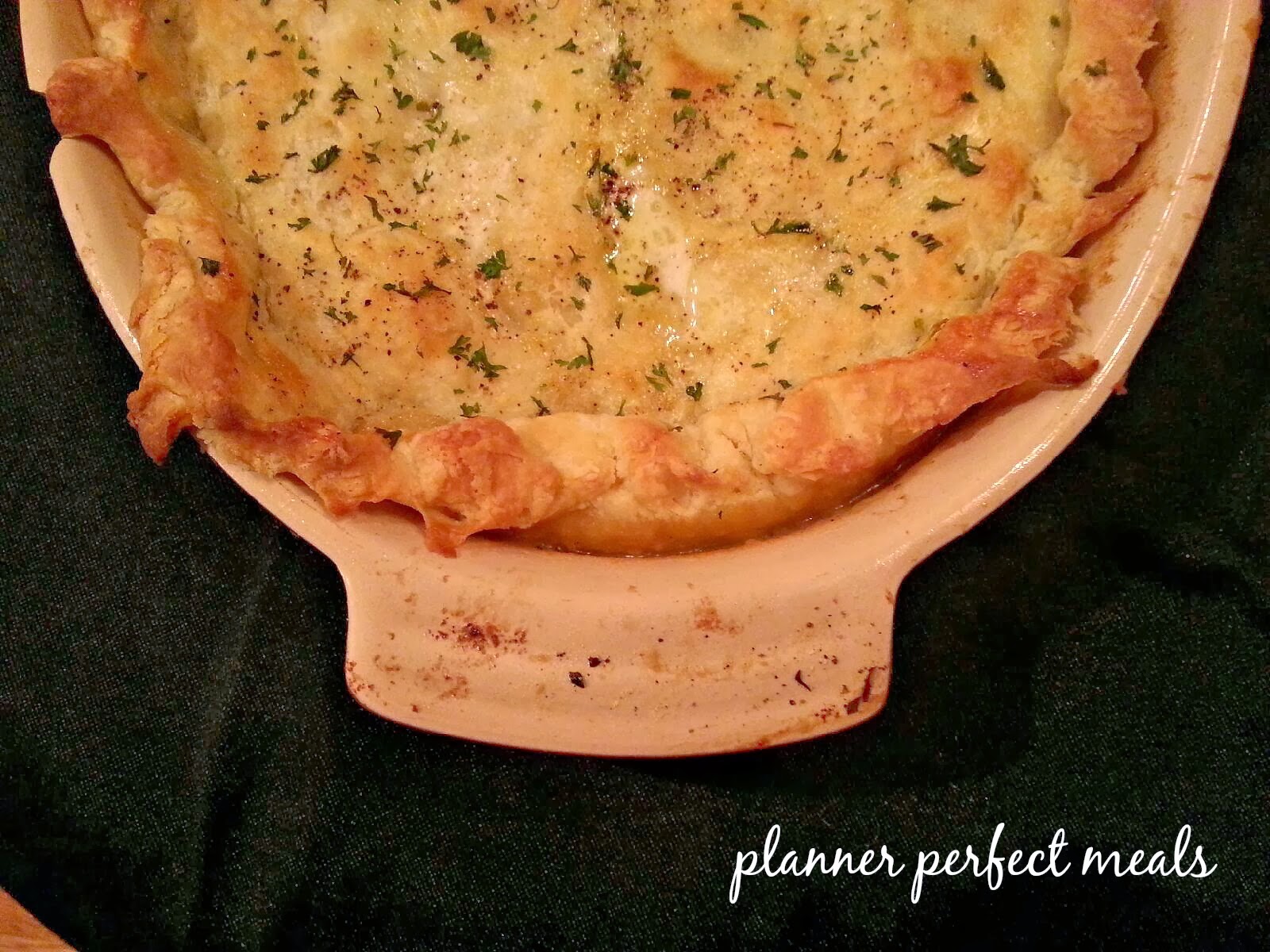 The ultimate comfort food. This recipe is bananas and should need a license to eat. I could eat just the stew inside with a spoon and be completely in heaven , but top with a flakey pie crust or homemade buttermilk biscuits and I'm sent to the moon! You won't be disappointed with this recipe, the flakey pie crust or biscuits.
1 whole (6 split) chicken breasts, bone in, skin on
kosher salt and freshly ground black pepper
5 cups chicken stock, preferably homemade
12 tbsp. (11/2 sticks) unsalted butter
2 cups chopped yellow onion (2 onions)
3/4 cup all-purpose flour
2 cups medium-diced carrots (4 carrots), blanched for 2 minutes
1 10-ounce package frozen peas (2 cups)
1/2 cup minced fresh parsley
Buttermilk biscuit recipe here
Flakey pie crust recipe
When using the pie crust, omit the sugars on top for a egg wash and a sprinkle of salt, cracked black pepper and dried parsley. Cut steam slits on top.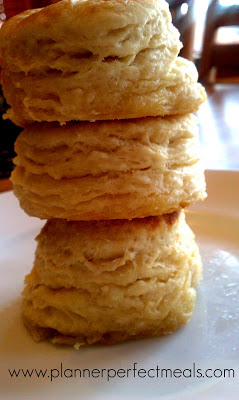 Preheat the oven to 375 degrees.
Place the chicken breasts on a sheet pan and rub them with olive oil. Sprinkle generously with salt and pepper. Roast for 35 to 40 minutes, or until cooked through. Set aside until cool enough to handle, then remove the meat from the bones and discard the skin. Cut the chicken into large dice. You will have 4 to 6 cups of cubed chicken.
In a small saucepan, heat the chicken stock. In a large pot or Dutch oven, melt the butter and saute' teh onions over medium heat for 10-15 minutes, until translucent. Add the flour and cook over low heat, stirring constantly, for 2 minutes. Add the hot chicken stock to the sauce. Simmer over low heat for 1 more minute stirring, until thick. Add 2 tsp salt, 1/2 pepper, and the heavy cream. Add the cubed chicken, carrots, peas, and parsley. Mix well.
Place the stew in a 10 x 13 x 2-inch oval or rectangular baking dish. Place the baking dish on a sheet pan lined with parchment or wax paper. Bake for 15 minutes.
Meanwhile, make the biscuits. Dump the dough out on a well-floured surface and with a rolling pin, roll out to 1/8 inch thick. Cut out twelve circles with a round cutter.( I also have used stars or other shapes which add a fun touch!)
Remove the stew from the oven and arrange the biscuits on top of the filling. Brush them with egg wawsh, and return the dish to the oven. Bake for another 20-30 minutes, until the biscuits are brown and the stew is bubbly.
PPM tip: to make in advance, refrigerate the chicken stew and biscuits separately. Bake the stew for 25 minutes, then place the biscuits on top, and bake for another 30 minutes, until done.
***Adapted from the Barefoot Contessa Family Style Cookbook