This is quick, simple, and are perfect for a quick lunch for your kiddos or as a dinner with a nice side of greens…
Just know, that it will be loved; and is another one of my, Kid Friendly Foods!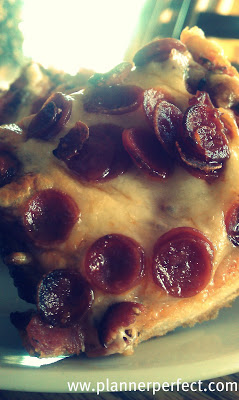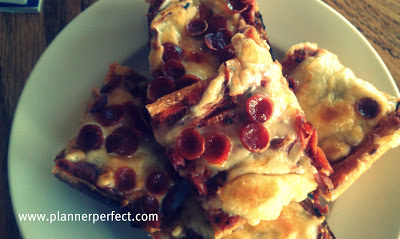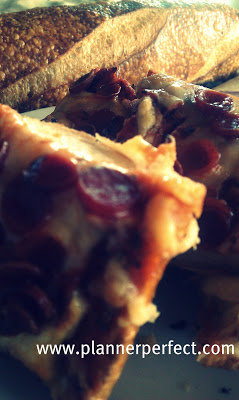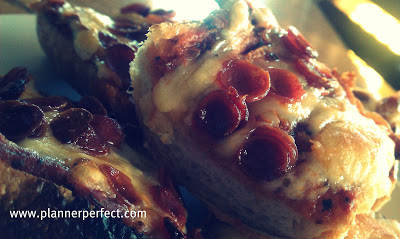 Made from a french baguette, my homemade sauce, tiny pepperoni, fresh mozzarella cheese and
placed under the broiler for 3-5 minutes…dinner is ready!
French baguettes ( with two baguettes I fed my brood of seven plus one hungry husband), cut half lengthwise.
Pepperoni. My family loves the tiny ones sold where the regular size pepperoni is sold.
grated, mozzarella cheese ( about a cup or two)
Place your halved baguettes on a foil-lined baking sheet and set your broiler. Top with your sauce, mozzarella, and pepperoni.

Pop under the broiler for 3-5 minutes and you've got quick, crispy, delightful, pizza, your whole family will love!
Grate some fresh Parmesan on top and it's finished!