This is so good and oh so, easy! Perfect for St. Patrick's Day or for any occasion…this one will have your family asking for seconds!!
Creamy buttered noodles coated with delicious, basil and Parmesan. I make my own pesto, but you can find pesto in your refrigerator section of your grocery store.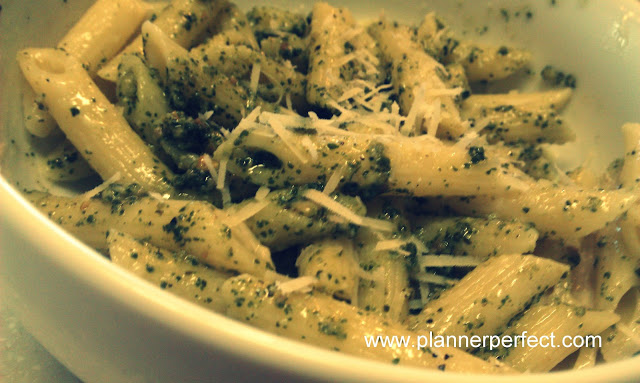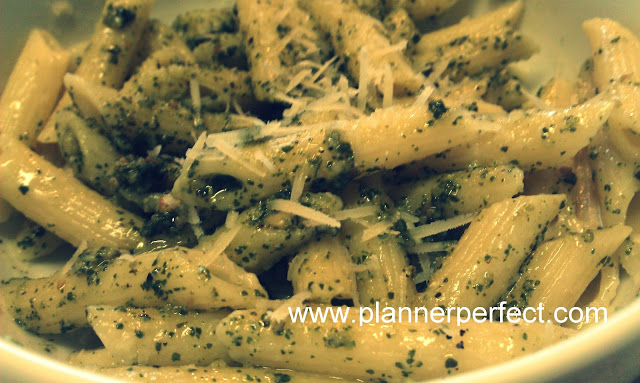 Click here for my buttered noodles, recipe
Click here for my homemade pesto, recipe
Just put about 1/2 cup of your prepared or homemade pesto into your pot and stir. Serve with fresh Parmesan grated on top. YUM!

*Kid friendly tip: if your whole family is not a fan, prepare the buttered noodles as directed and ladle into bowls, stirring in a couple tbsp. of pesto into the individual dishes for those that want it!*

Enjoy friends!