Guys…these are nuts.
Plain nuts.
They are soft, bursting with flavor and when you take your first bite your teeth sink into melted mozzarella, and mini pepperoni; dipped in my pizza sauce, you've just landed on the moon!
This isn't a joke. This needs to be made by every mama everywhere for their children because you will be a superstar!
I found these on Pinterest and made them my own by using my famous pizza sauce, yes…totally famous sauce, and my famous, yes…to every child I know and their friends, pizza crust! This is freaking amazing!!
You are welcome. Or sorry (depends on how you look at it, for they are addicting).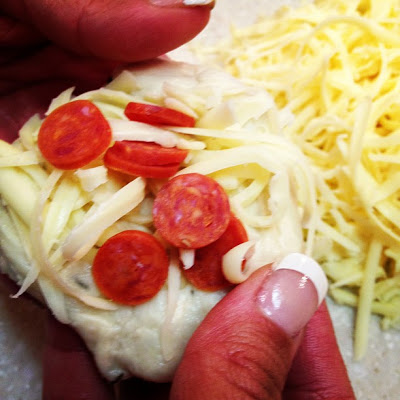 Here is my holding a bit of the dough, and stuffing it with the pepperoni and cheese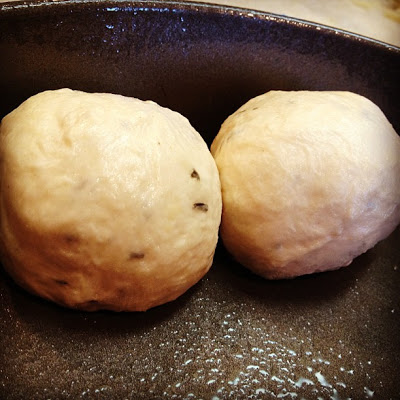 Here they are rolled up after being stuffed awaiting their neighbors and fit snugly in a cake pan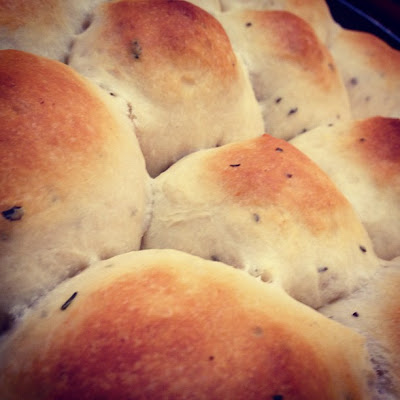 Right out of the oven. Browned, soft, herbaceous, and ready to be dunked and to burst right into your mouth
Here they are all happy together with the delightful pizza sauce for dunking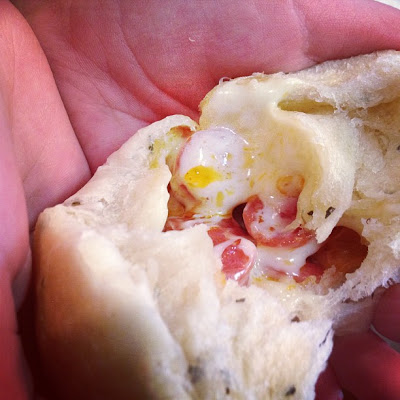 Here is my Bella, opening one for all to witness…
Here's the low-down on how you can create these for your family:
Jenny's pizza sauce
Jenny's pizza crust
mozzarella
mini pepperoni, either diced or in small round circles
Grease a round cake pan
Preheat your oven to 450 degrees
After your dough has gone through the 2 rises, pinch off a little of the dough, flatten out in the palm of your hand, put a little mozzarella and 3-4 pieces pepperoni and close it up, pinching the ends and rolling into a ball. Place in your pan, one by one until all balls are snug and ready for the oven. I let them rest for 20 minutes, put them into the oven and in 20-25 minutes, they were ready!
Serve them onto a cute platter with a ramekin of your sauce for dunking.