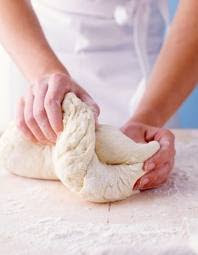 My baking days vary according to the season. In the summer, we're often camping, boating and traveling, so I keep my baking day to a weekday. In the fall and winter months I love to bake-up a storm on the weekends. These baking days save me money and create homemade goods for my whole week.

Your baking days will be unique to you but one thing that should be the same when planning for your baking day is that you should do it right alongside your grocery menu planning.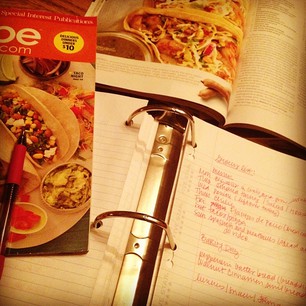 my plan session for my weekly grocery list and baking day planning

My baking day was planned in my Planner Perfect planner. This is a fun time to plan my menu for the week as well as my baking day needs.

Here was my baking day line-up this weekend:

Focaccia Bread
4 loaves homemade white bread.
2 loaves were made into loaves for sandwiches and toast.
1 loaf shaped into a french loaf (I use this as a quick baguette for bruschetta)
Raisin, cinnamon sugar, rolls for breakfast
Pumpkin walnut bread for snacks

This was also my laundry day. I was one domestic goddess! Baked goods coming out of the oven and clean clothes being folded as they come out of the dryer.

What a productive day!

What I made for meals from my baking day: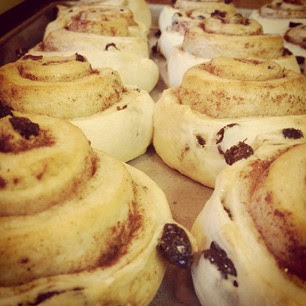 my raisin cinnamon rolls made from my homemade white bread dough

Raisin, cinnamon rolls for a quick breakfast. I froze one bag of rolls and kept the rest in a sealed bag on the counter for a quick zap in the microwave with a little butter. These cinnamon rolls are to die for.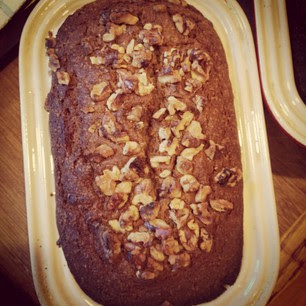 vegan pumpkin walnut bread. Heavenly.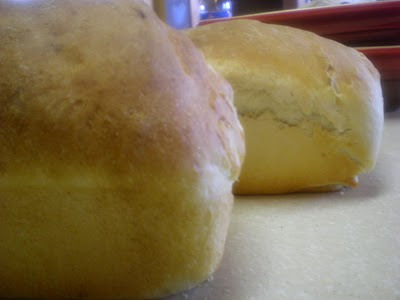 The 2 loaves of white bread are for toast and for sandwiches throughout the week.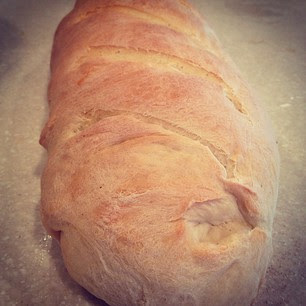 my white bread dough shaped into a baguette for bruschetta later on in the week

The baguette shaped loaf is for bruschetta as appetizers and dessert.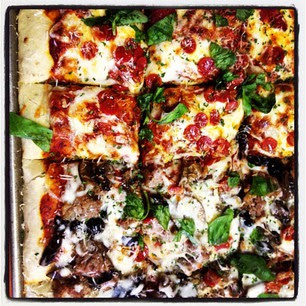 my focaccia pulled right from the oven…

The Focaccia bread was doubled and made into a pizza and cubed, toasted, and made into a Panzanella salad to go along side my spaghetti and meatballs.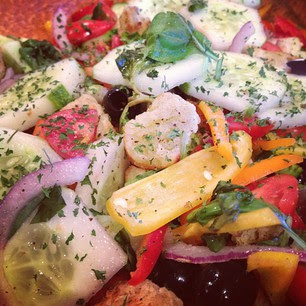 panzanella using my focaccia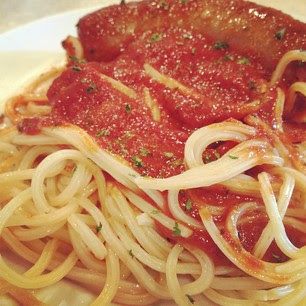 my authentic Sicilian spaghetti. The main course with the panzanella, above, as our side dish


All these recipes are coming this week…stay tuned, get out your planners, and plan your baking day and week of menus!