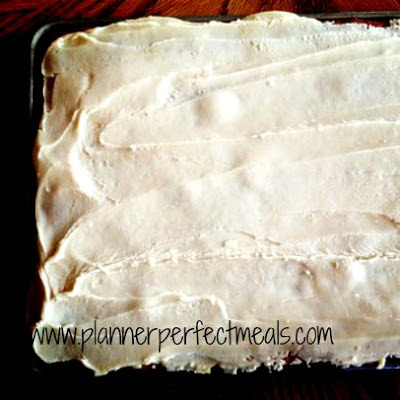 These banana bars are all the qualities we love in a banana bread: moist, flavorful and did I mention moist? But what really throws these bars into delicious-land is the browned butter icing. SO good!
You can make these into muffins, too and frost. Or…they taste amazing without any frosting at all.

This is a hit. For family, friends, and beautiful enough for entertaining.

Here's to overripe bananas. They are our friends…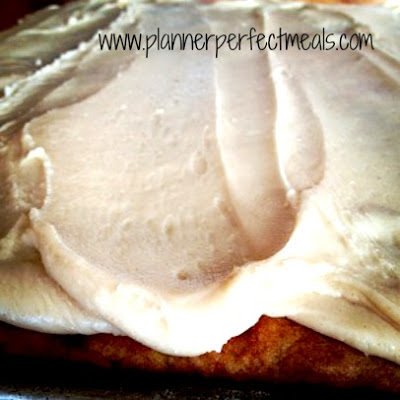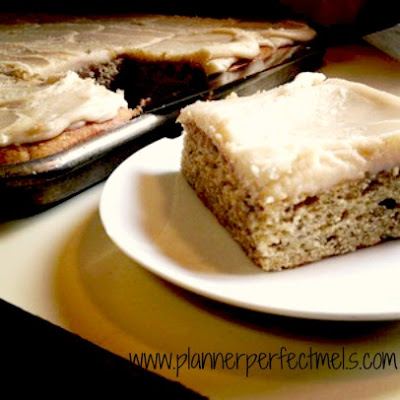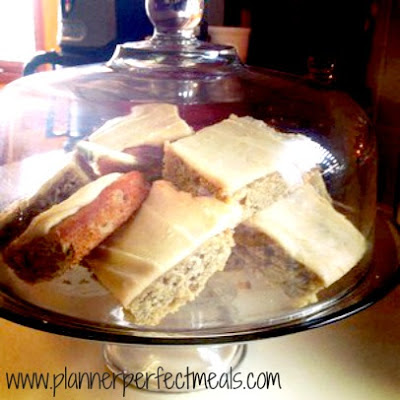 PRINT ME
Ingredients:
2 cups all-purpose flour

1 teaspoon baking soda

3/4 teaspoon salt

1/2 cup butter, softened

1 cup granulated sugar

1/2 cup packed light brown sugar

2 large eggs

2 teaspoons vanilla extract

1 cup sour cream

1 & 3/4 cups mashed ripe bananas (3-4 bananas)

3/4 cups chopped pecans, toasted

1/2 cup unsalted butter

4 cups confectioners' sugar

3 tablespoons milk*

1 & 1/2 teaspoons vanilla extract
Preheat oven to 375°. Grease a 10″x 15″ sheet pan and dust with flour.
Whisk together flour, baking soda, and salt. Set aside.
Beat butter, sugar, and brown sugar until light and fluffy. Add eggs and vanilla, mixing well. Mix in sour cream and bananas.
Gradually add flour mixture, mixing just until combined. Stir in pecans.
Pour batter into prepared pan and spread evenly.
Bake 20-25 minutes, or until golden brown. Place pan on wire rack to cool slightly while you prepare the icing.
Place butter in a medium saucepan. Melt butter over medium heat. Continue cooking until butter foams and brown specks begin to form at the bottom of the pan.
Remove from heat. Add about 1 cup of confectioners' sugar, vanilla, and about 1 tablespoon of milk. Stir into butter. Add remaining sugar and milk in 2-3 more portions, working quickly to mix well.
Quickly spread icing evenly over warm bars. Allow bars and icing to cool before cutting into bars.