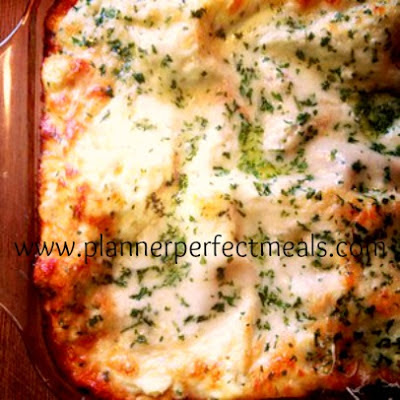 Everyone needs an amazing lasagna in their repertoire and let me assure you, this one is the only one you'll need.

The sauce is what makes the lasagna and this one is deliciously sweet with ground hamburger and Italian sausage, onions, garlic and spices.

My whole family gobbled this up and I walked away feeling like a queen for the day. (Well after I cleaned up the dinner dishes.)

This recipe is golden my friends. Enjoy it!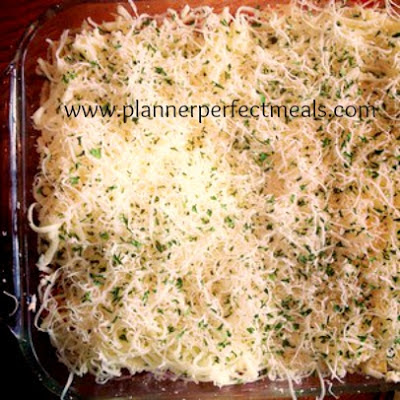 right before the oven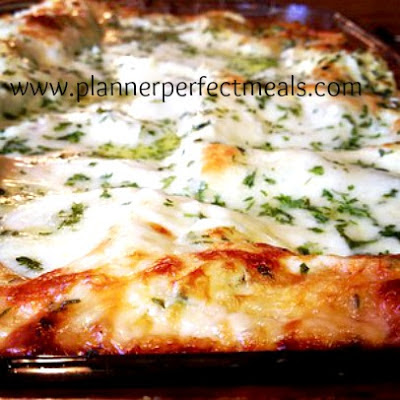 bubbly, hot and delicious

PRINT ME
Ingredients:
1 lb. sweet Italian sausage
3/4 lb. ground beef
1/2 minced onion
2 cloves garlic, minced
1 28 oz can crushed tomatoes
1 28 oz can of tomato puree
1/2 cup water
2 tbsp. sugar
2 tsp. dried basil
1/2 tsp. anise seed
1 tsp. oregano
1 tbsp. salt
1/4 tsp. black pepper
4 tbsp. fresh Italian parsley
12 lasagna noodles
16 oz. ricotta cheese
1 egg
1/2 tsp. salt
3/4 lb. shredded mozzarella
3/4 cup shredded parmesan