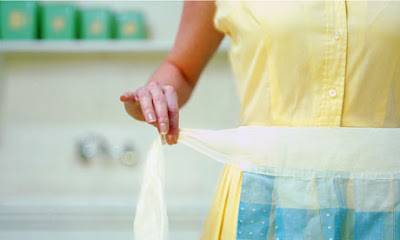 Get your aprons ready girls! Your baking day agenda is all about creating homemade, nutritious breakfast foods for your family.

Breakfast is the hardest meal to prepare because we're usually in a hurry and/or just plain tired. Sugar cereal is usually the go-to food because it's easy. Well I am here to show you an alternative to that cereal and/or fast junk food for breakfast. And I know you and your family are going to love them. By devoting one day each week to baking you can feed your family well, save money, and control your ingredients by just devoting one day in your week to baking. And you will have ready-made homemade foods on the quick! No matter what your family's particular diet needs are, a baking day will serve you well and keep you organized!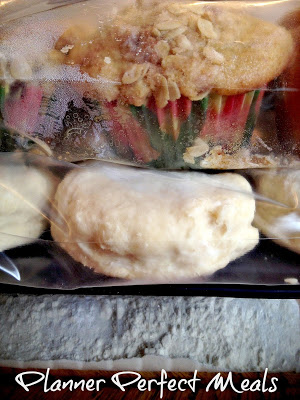 muffins, buttermilk biscuits, and pancake prep. ready for the week

Just one day of hard work will pave the way for nutritious, easy, homemade breakfasts from scratch that normally would take most of the morning. Here's what I've made for the week and how I've prepped, prepared, froze, and set my week up for easy success:

My breakfast baking for the entire week (or two) that can be simply paired with nutritious eggs, sausage or bacon included:

2 batches of white sandwich bread made:
2 loaves of cinnamon raisin bread

1 loaf sandwich bread

1 dozen Nutella swirl rolls
Basic buttermilk muffin recipe made three different varieties of muffins:
Blueberry

Cinnamon and Sugar

Granola, almond, and dark chocolate with an oatmeal streusel
1 dozen, make-and-freeze, buttermilk biscuits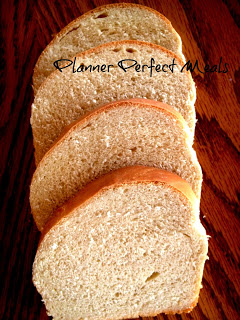 white sandwich bread
Bakes up two loaves at a time in this recipe. Light crispy crust on the outside and soft and delicious on the inside, this bread is perfect for toast and eggs, you can turn this recipe into cinnamon rolls, and/or raisin bread, too.





Cinnamon Sugar Raisin Swirl Bread

This amazing loaf is made with my basic white bread recipe, cut the dough in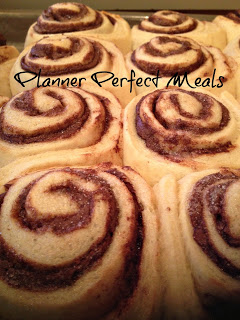 Nutella Swirl Rolls

Using the white sandwich bread recipe I made this Nutella swirl bread using one half to make a regular loaf of bread the other for these rolls.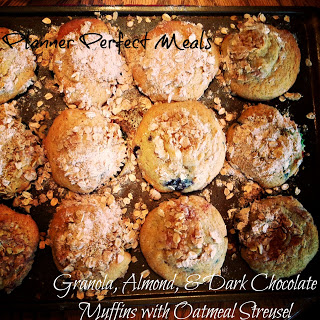 Basic Muffin Recipe

I made 3 different varieties of muffins with one recipe:
sugar and cinnamon
granola
blueberry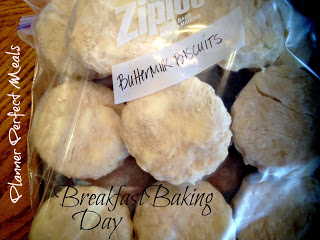 Make and Freeze Buttermilk Biscuits

Buttermilk biscuits made-up, not baked, and frozen for fluffy biscuits quick! Simply bake frozen biscuits until golden brown. These biscuits are wonderful with some fruit and scrambled eggs, or a for a sausage, egg and cheese biscuit!



Pancake Prep

Simply prepping my fluffy, thick pancake recipe by keeping the dry ingredients in a airtight container with the wet ingredients on a sticky note, attached to the top lid, makes whipping up pancakes a snap!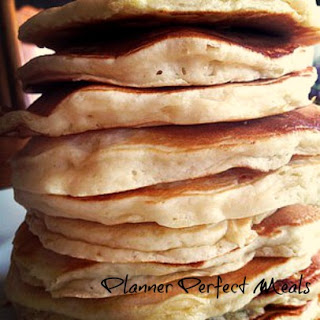 Each recipe link will not only take you to the recipe but my baking day tip on how you can either freeze, prep, or create several adaptations of a single recipe!

Enjoy your baking day girls. Embrace being a domesticated Diva; wear your prettiest apron, buy yourself some new baking supplies, and have a wonderful time creating magic in your kitchen!

Leave comments on your baking day success below!! I'd love to hear.