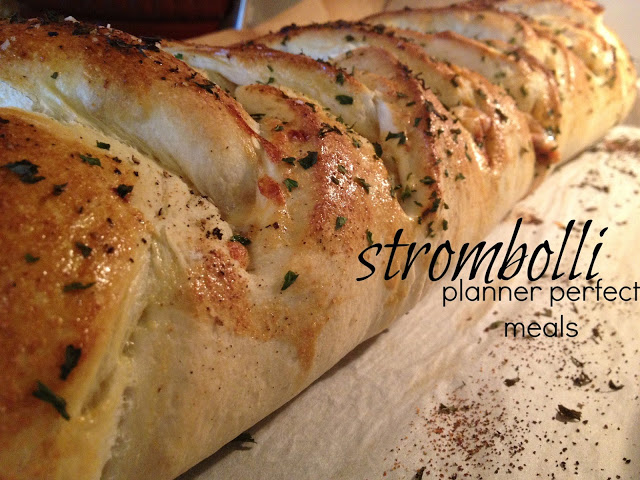 My family loves all sorts of ways to eat pizza. We love my over-the top pizza on Fridays with my rich tomato herbed sauce, my calzones, that are rich in flavor and fun to hold and eat, and the stromboli; our new favorite.

Traditionally, the stromboli is using Italian bread dough with Italian meats, vegetables, and cheeses, and then rolled and baked. But now, Italian eateries are using pizza doughs and filling them with just about any and everything.

Mine is made using my pizza dough, sauce, and loaded with all of our favorite toppings. Then rolled up fancy and one not-so-fancy and then baked up to perfection. I always use olive oil and herbs as a top coat to give my pizza crust tremendous flavor and I did the same with my stromboli.

Yes. It made me a super star in the kitchen, yet again. And you'll be one too. I promise.

Make your pizza dough with my recipe, here.
Make your stromboli sauce

Here is the toppings and assembly instructions below: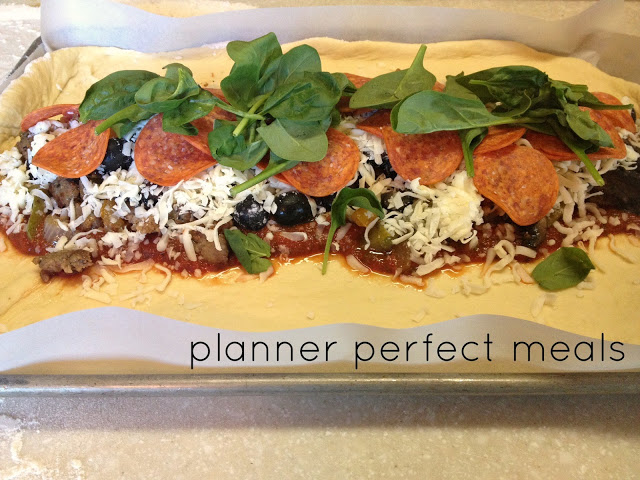 This is my loaded stromboli with my sauce, Italian sausage, black olive, mushroom, mozzarella, pepperoni and fresh spinach.

To assemble: lightly brush an egg wash on each side's end of the dough to be used as a glue. Then, I simply stretched one side of the dough completely over the toppings to cover and then did the same to the other side. Pinched and tucked sides and the two ends, brushed olive oil on the top, sprinkled dried parsley, granulated garlic, and cracked black pepper. Popped it into my preheated 425 degree oven for about 12-15 minutes.
This is my fancy pepperoni stromboli. I cut about 1 inch slits on each side at an angle and then overlapped and did my pinching and tucking on the sides and ends and topped with EVOO and herbs.

I laid mine on parchment paper on a baking sheet to bake.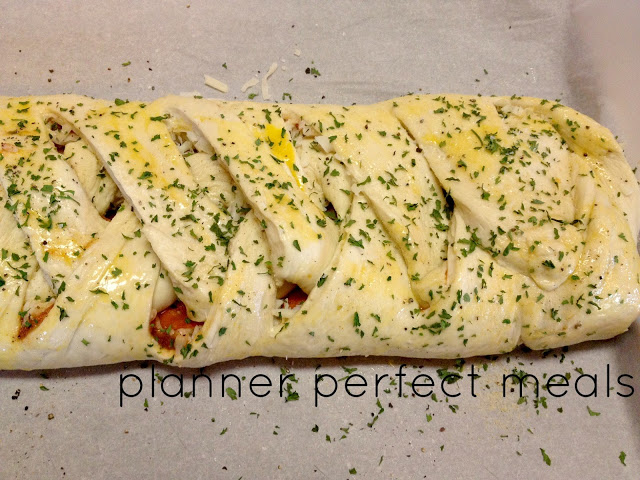 Ready for the oven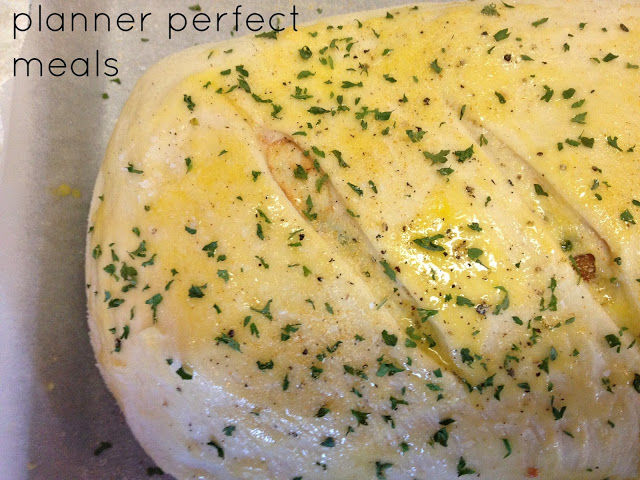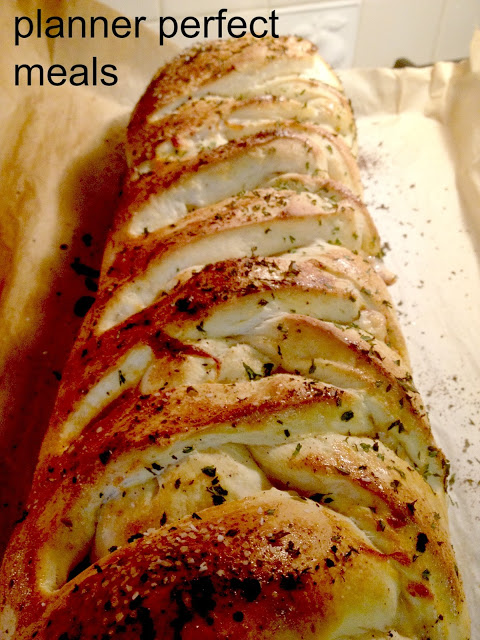 It's gorgeous using the woven strands on top with EVOO and herbs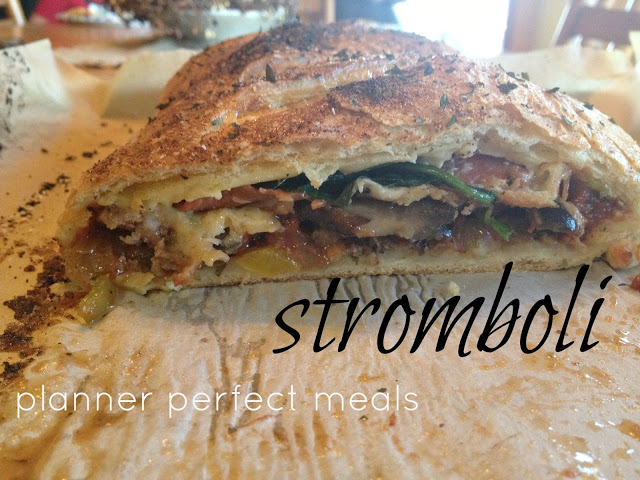 Stromboli supreme special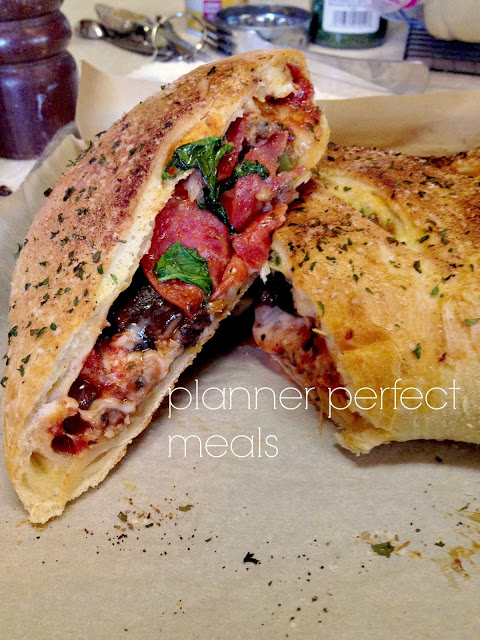 Enjoy making these. Next time, I'm making the authentic stromboli with Italian meat and cheeses! Stay tuned…