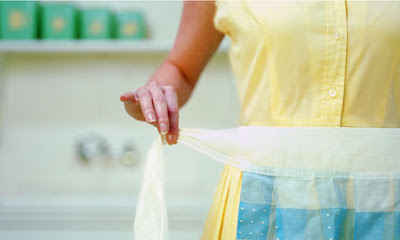 Baking Days are absolutely the heart of Planner Perfect Meals. They prepare me for the week, they keep my grocery budget in check, and they aid me in preparing meals in where I control the ingredients. It also makes my kids feel all warm and cozy inside and, that, is something you cannot replicate.

Kids remember those baking days. They cherish them. Would anything beat a warm gooey cinnamon roll coming out the oven or warm homemade bread with butter and honey? Creating a baking day in your week serves a lot of purposes; so much so that the effort and planning is well well worth it!

Here is my line-up for this weeks baking day and the dinner ideas that will compliment them quite nicely: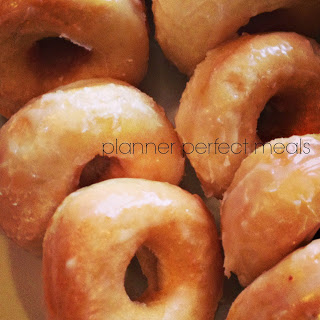 Yeast Doughnuts
These take a little longer than my cake donuts but will give you that, light springy and airy texture, that are well worth the wait. The best part? The dough can be rolled out, cut out into doughnut shapes, proofed and then laid out onto a baking sheet until solid. Then by keeping your frozen doughnut rings in a double wrapped freezer bag to freeze and fry later, lends to easy delicious mornings.
This recipe is a winner and reminds me of any baker doughnut if not better. You will love making these on your baking day.
I like to make them when my baking day falls on a weekend; fry some and freeze the rest for later. Yummy!

Get the recipe here for a yummy breakfast during your week. Make sure you completely thaw and bring to room temperature before you fry.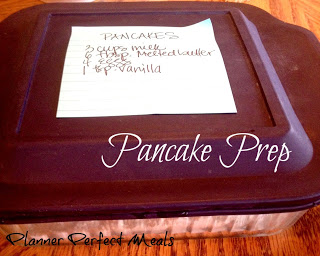 Pancake and Waffle Mix
I always make weekday and/or weekend breakfasts easier and yummier by prepping my pancake and waffles my just combining the dry ingredients of my pancake and waffle mix in containers with the small list of wet needed to whip them-up on top of the container to make for easy making. I stack these containers in my pantry and is a snap to prepare and even easier to whip up at any time. I just need to add milk, eggs and butter!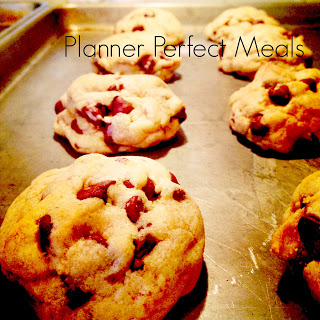 Soft Chocolate Chip Cookies
These cookies are the best. They are over-the-top soft and the secret ingredient might surprise you. These are a winner and a wonderful cookie to bake off and freeze to pull out anytime in your week for a quick snack or unexpected company.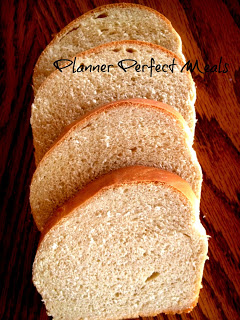 White Sandwich Bread
This is a staple baking day must. My kids won't even eat any other bread. This recipe is the same recipe to make my cinnamon rolls and my raisin bread, too. Perfect every time and a family favorite. Perfect for breakfasts, lunches, and snacks.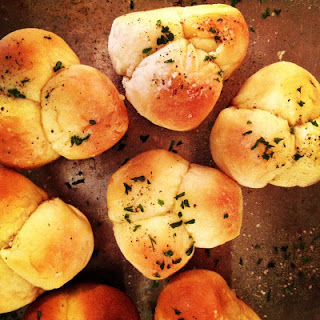 Parker House Rolls
I'm making these this week because they provide a perfect side to all meals. I par bake these and freeze. I thaw in the morning of, and finish off baking right before dinner to brown. These are a perfect, soft, billowy delight that compliments any dinner and can be done in a flash because you took the time to plan a baking day. It makes your week's, dinners easier!



That's my baking day line-up that will compliment all my dinners throughout the week. Enjoy your baking day girls and leave a comment below on what all you created for your family on your baking day…