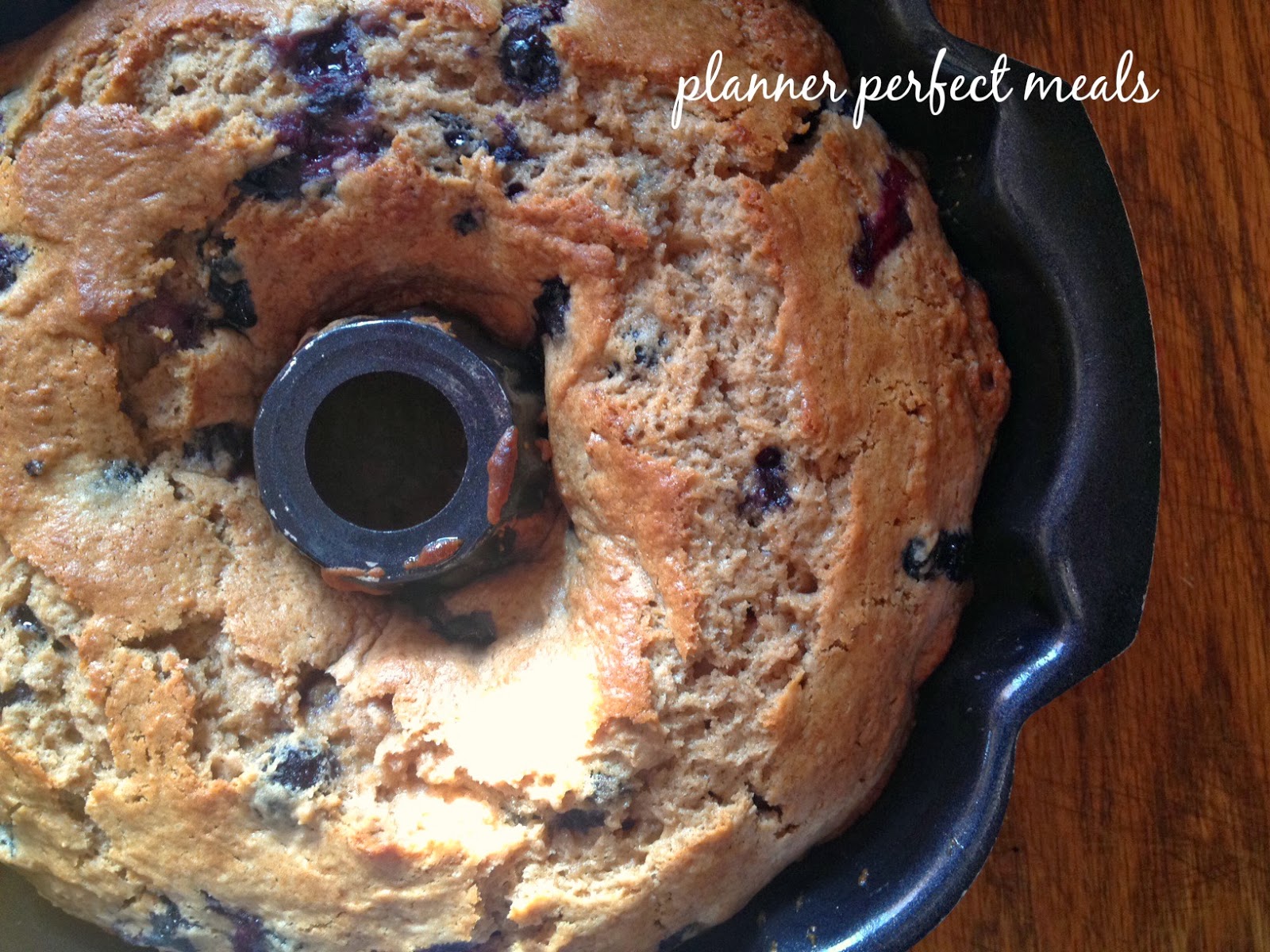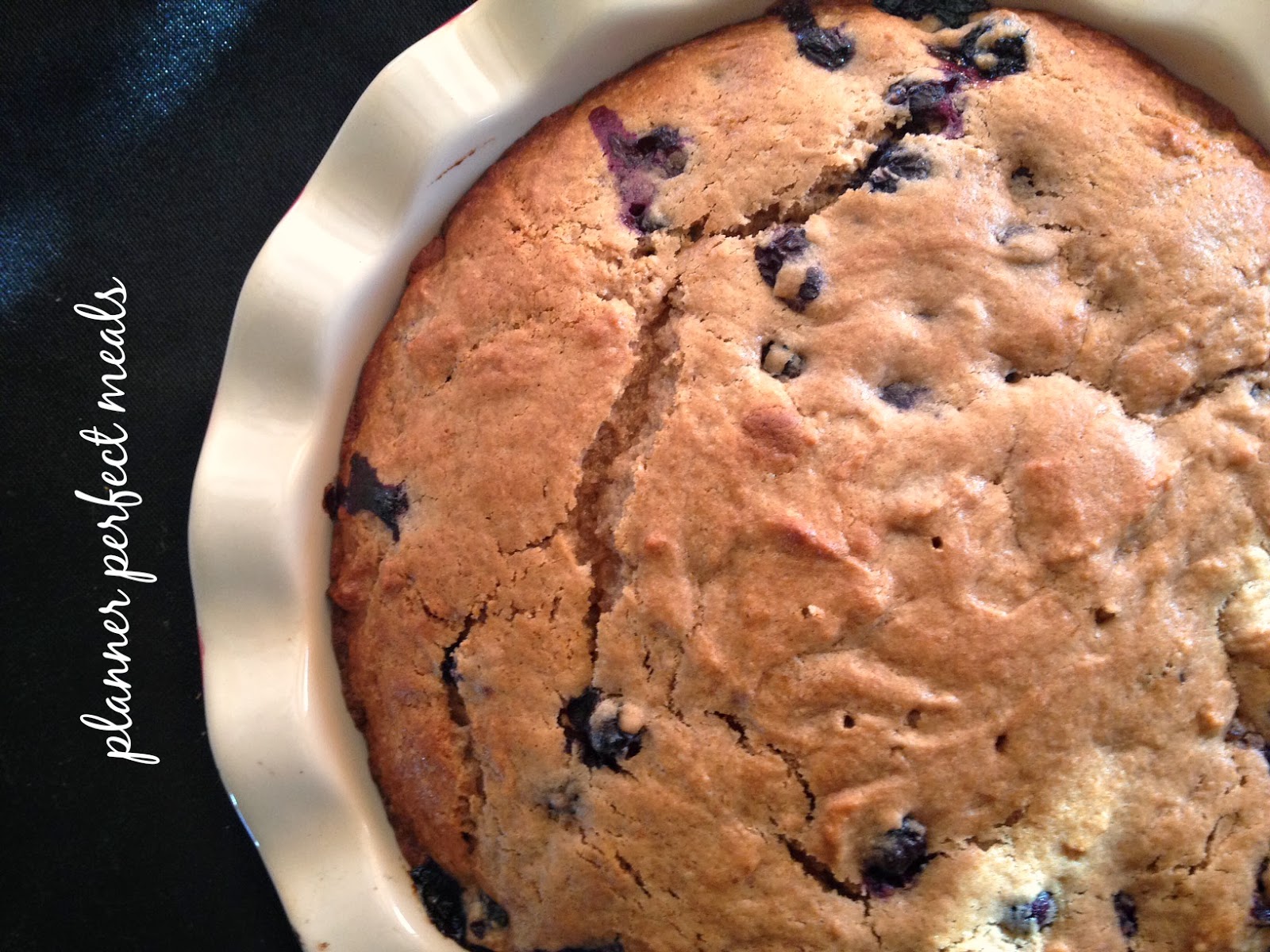 This is a melt-in-your-mouth, moist, bursting with blueberry, anytime cake, that will be your new go-to, recipe. The recipe makes enough for two cakes, perfect for a crowd (or large family), or for eat one, freeze one for later. Drizzle with icing or smother in butter, and you've got heaven on a plate.
I made this for breakfast and it was a huge hit. Once again, I was crowned, best mother. Until I had them make their beds.
You won't be disappointed with this recipe; it's one you'll keep in your repertoire!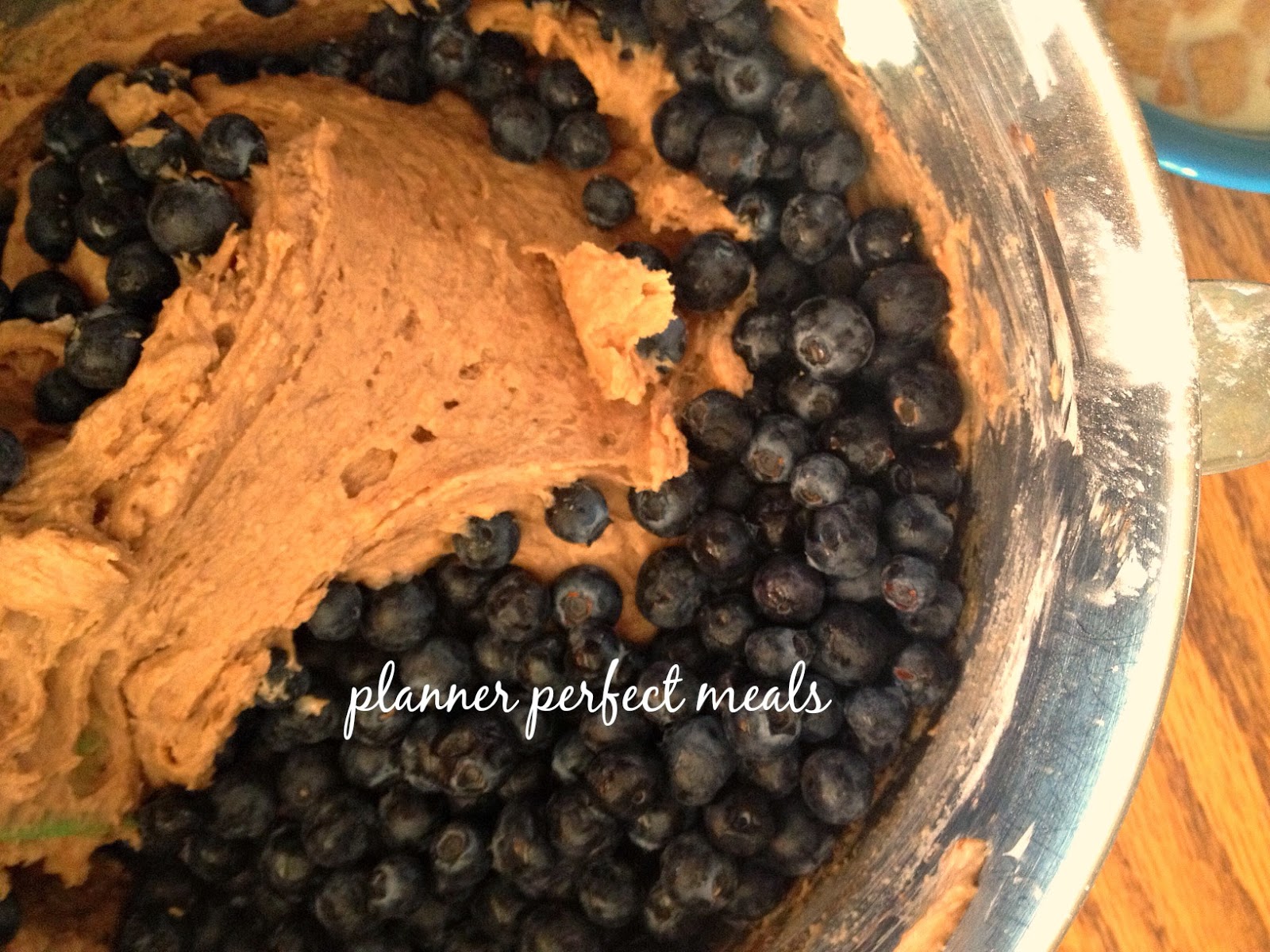 PRINT ME
Ingredients:
4 cups all-purpose flour

1 tbsp unsweetened cocoa powder

4 teaspoons baking powder

1/2 teaspoon salt

1 cup butter, softened

2 cups sugar

4 eggs

1 cup milk

1/4 light olive oil

2 teaspoons vanilla extract

2-3 cups frozen or fresh blueberries
In a large bowl combine the flour, cocoa, baking powder and salt.

In stand mixer cream butter and sugar until fluffy. Add eggs, milk, oil and vanilla; mix on low for about 1 minute.

Add dry ingredients to butter mixture and blend on medium for 30 seconds.

Remove bowl from mixer and fold in frozen blueberries. (To help keep blueberries from falling to the bottom, sprinkle them with a couple tablespoons of flour prior to adding into batter.)

Bake at 375° for 22-28 minutes or until a toothpick comes out clean. (The bundt was done before the pie) Muffins take about 20 minutes.