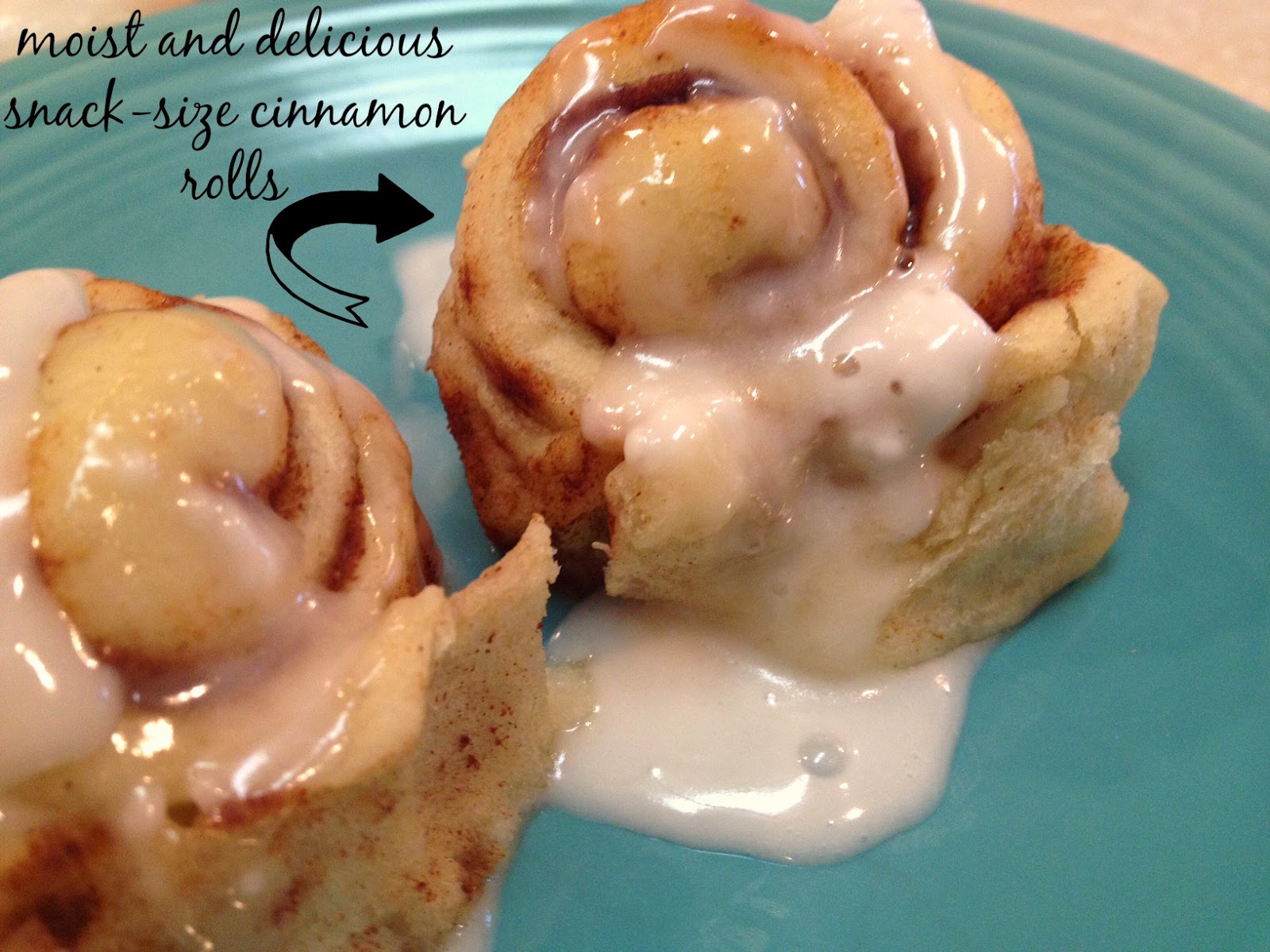 This mom of eight has a wonderful baking tip for you that you mamas are going to flip about.

Cinnamon rolls on the quick and because of your baking day, using all natural ingredients.

You're welcome!! I share this because I love you…

Perfect quick and easy breakfast (or anytime snack) for your family and it all begins with your baking day. These are moist, soft, billowy clouds that will be your new go-to treat. I make these just by using my bread recipe.

On my baking day when I bake-up my routine four loaves, I reserve one of the loaves for cinnamon rolls to freeze.

This tip I'm about to share will change the way you bake and freeze your cinnamon rolls: Roll and cut small, bake, and freeze, two each in a snack size bag, and put those bags into a freezer, gallon-size bag.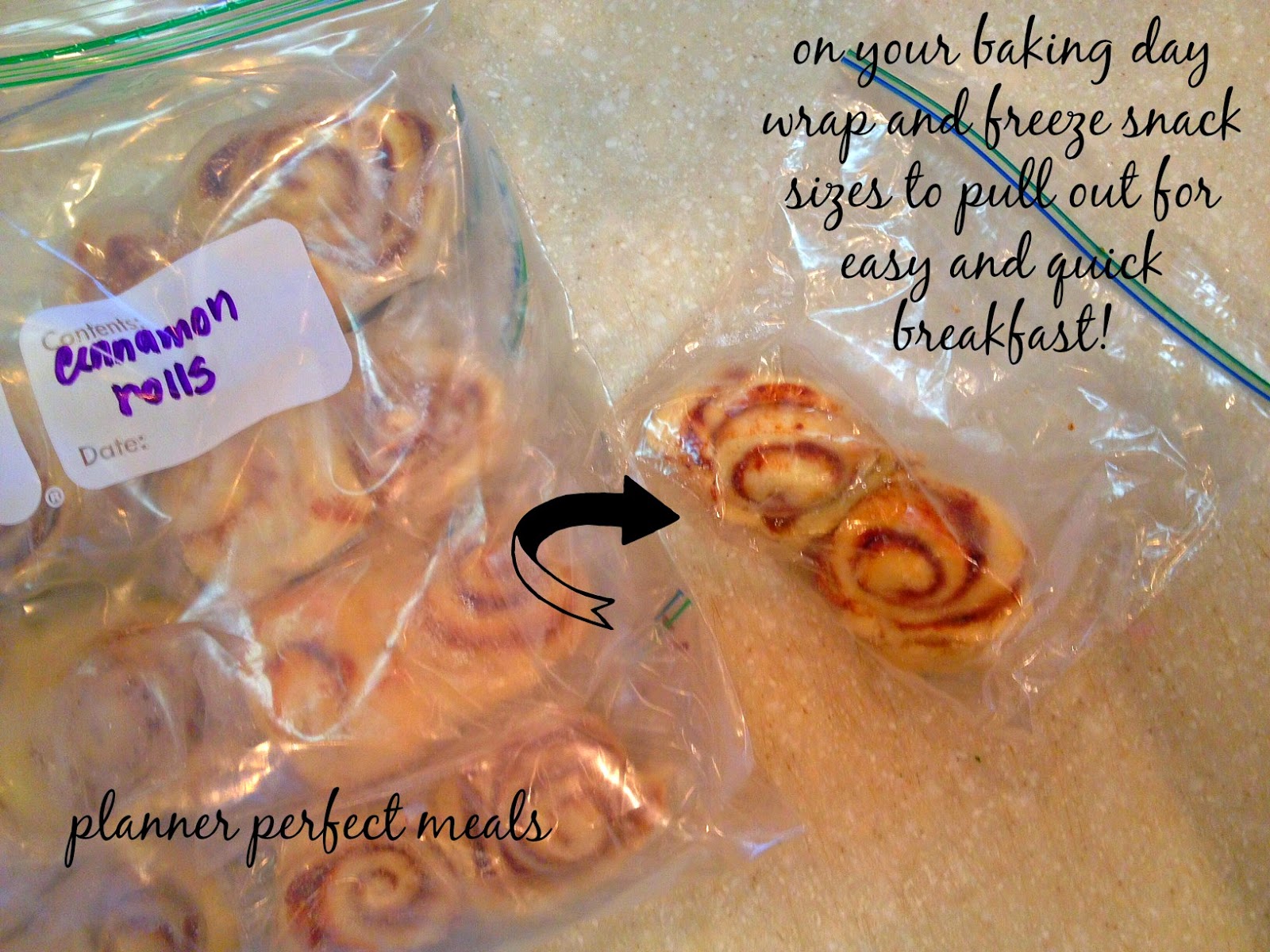 Label and freeze, pull-out when needed, microwave for 40 seconds and ice. I even have a quick icing tip for you!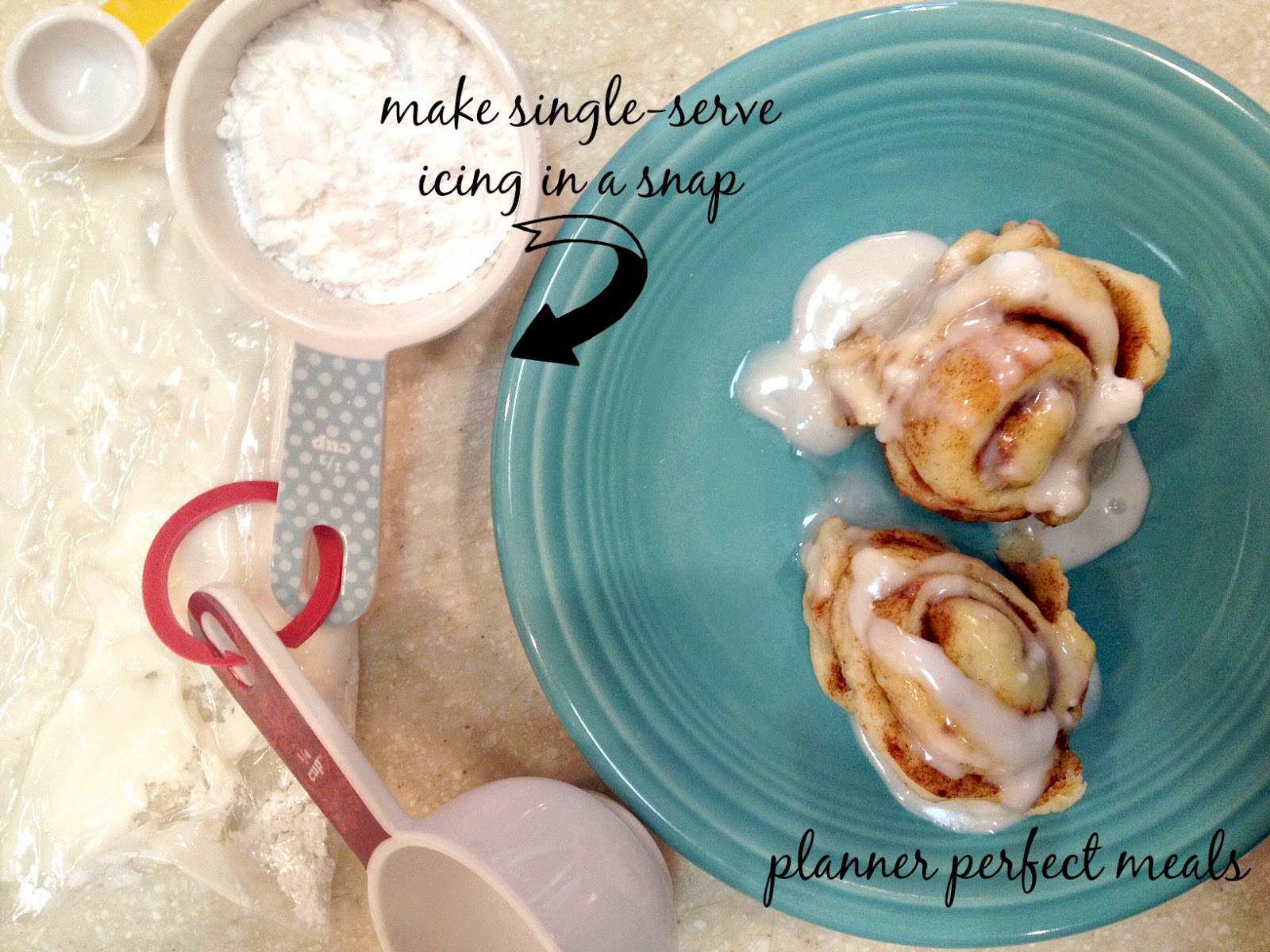 Pour 1/3 cup powdered sugar and 1 tsp. of milk (add a drop of vanilla if you like) in a snack-size zipper bag. Kids will love to do this part! Simply zip and squish around until you get that recognizable icing texture: smooth and creamy. Add more powdered sugar if need be to get the consistency you like.

Here's the fun part kids will love…snip a tiny piece off the corner of the icing's bag and let them drizzle it on! Add sprinkles if they please and, HELLO! Amazing, quick, more than delicious, and was easy, too.

Get organized in your kitchen with a baking day every week. It will save you money. It will save you time. And it will crown you, Best Mother.

No joke.

Until you tell them to clean their room at least.

Bake-on my friends and enjoy the rewards of these tips and your baking day!