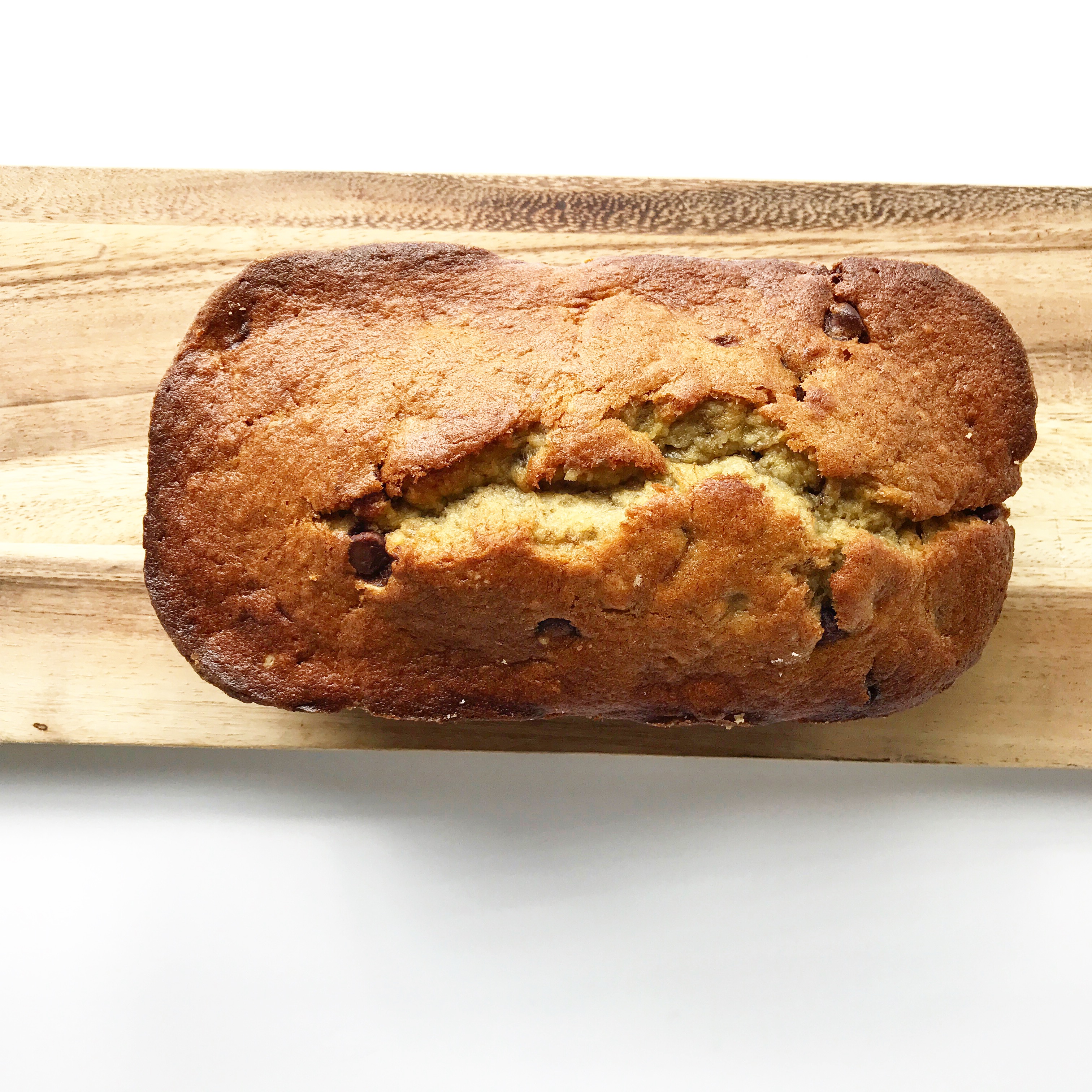 This recipe is my go-to recipe for sure. It's classic, delicious and everyone loves it.
With eight kids, I am always looking for ways to be organized in the kitchen, save some money and nourish their bodies. Keeping a baking day once a week keeps my kids healthy and happy and me totally organized and on top of things. Yay me! With this classic banana bread you can't go wrong. I not only make loaves, but I also make muffins and bars with this batter. The best part about muffins is that you can bake up as many as you like and freeze them in a large freezer ziplock bag and pull out for breakfast, lunches or snacks as needed. It's perfect!!
Add anything to this batter-
mini m&ms, mini chocolate chips, nuts –whatever add-ins you make like!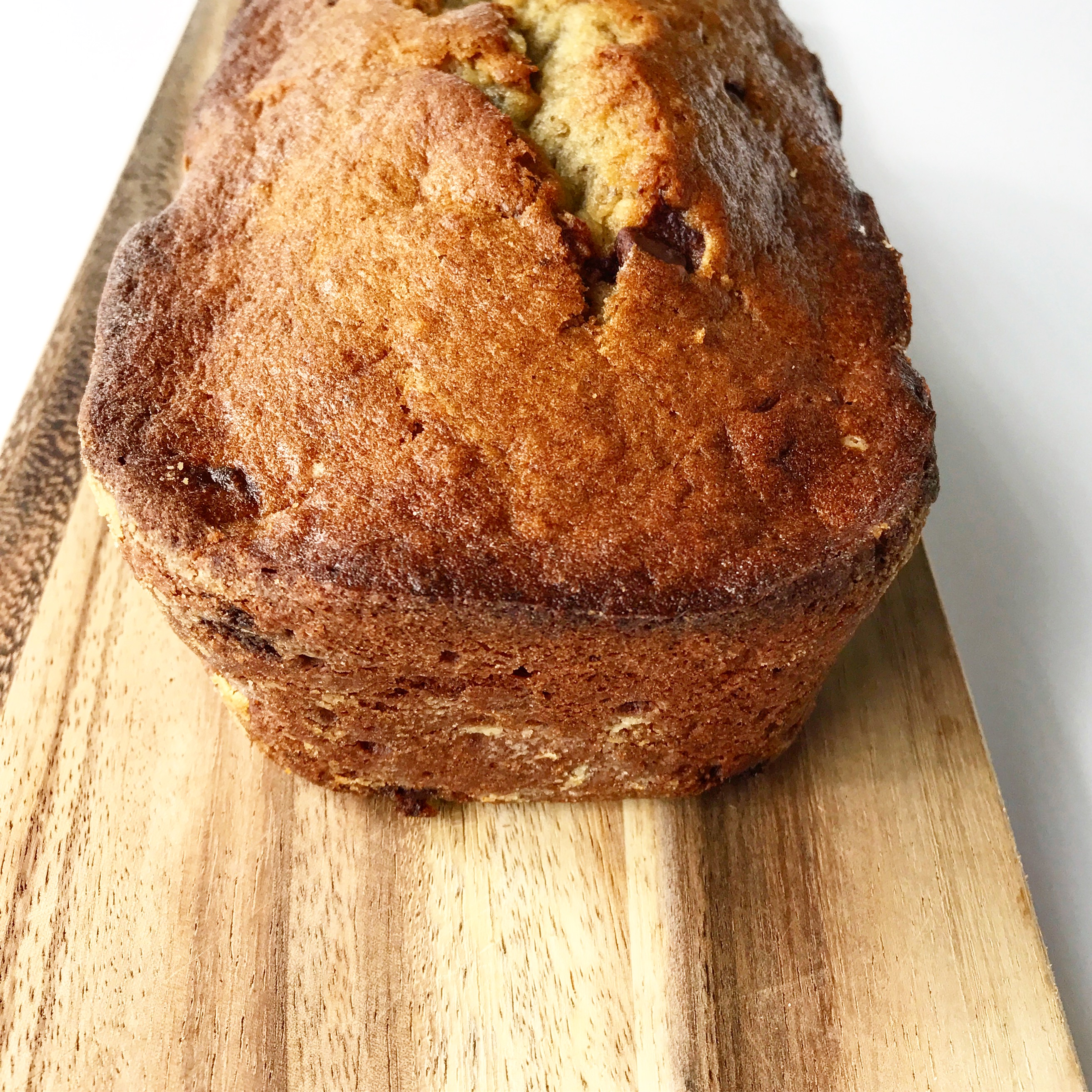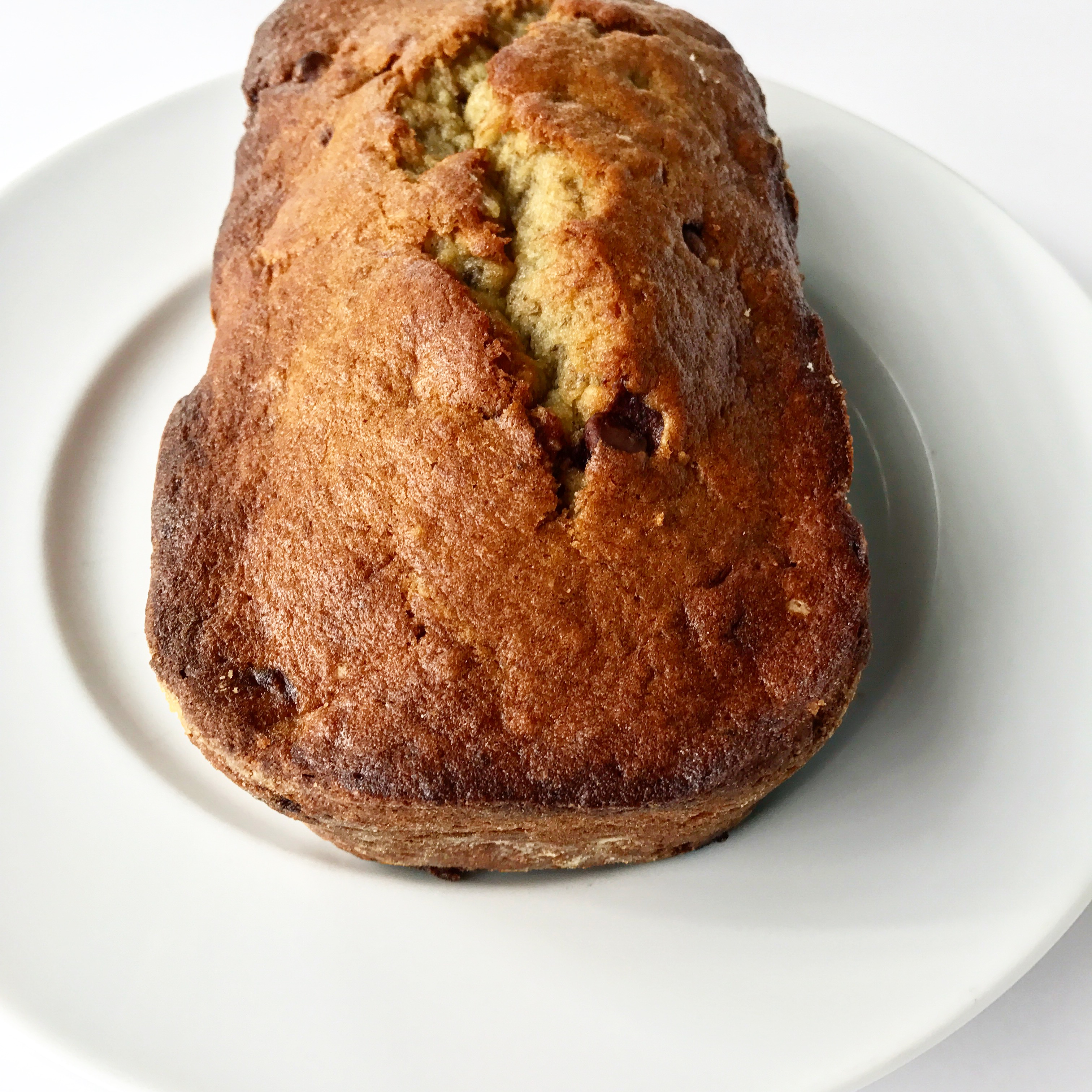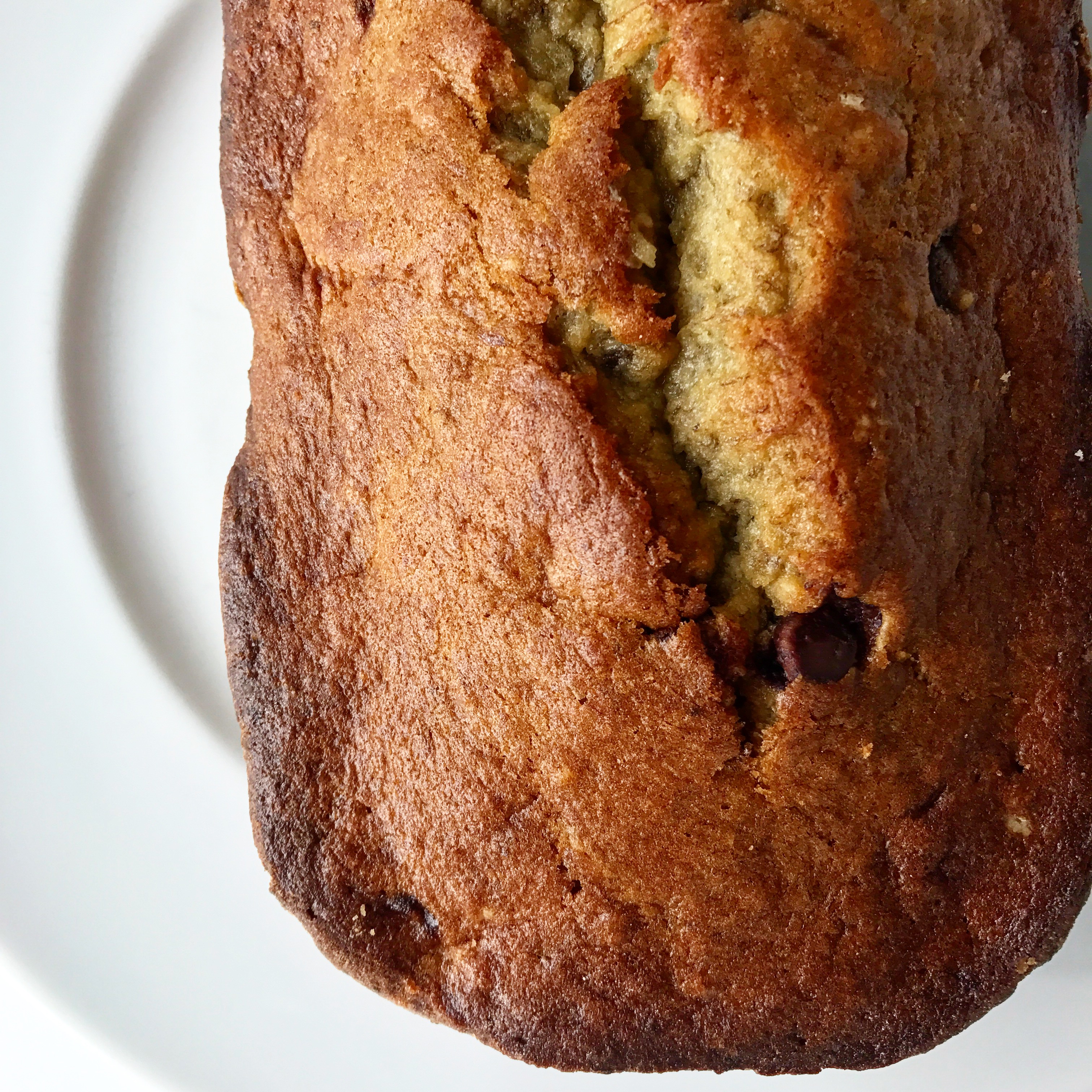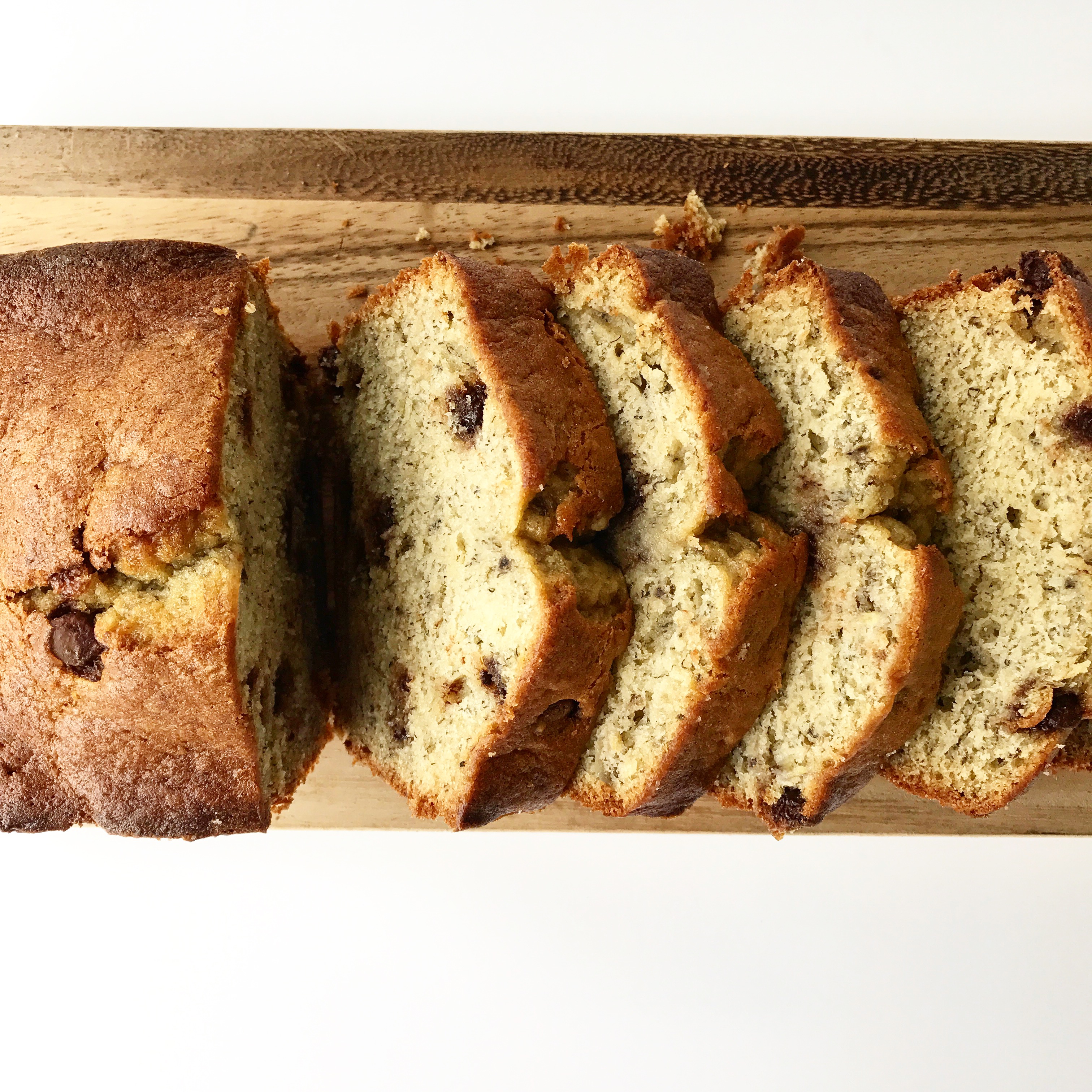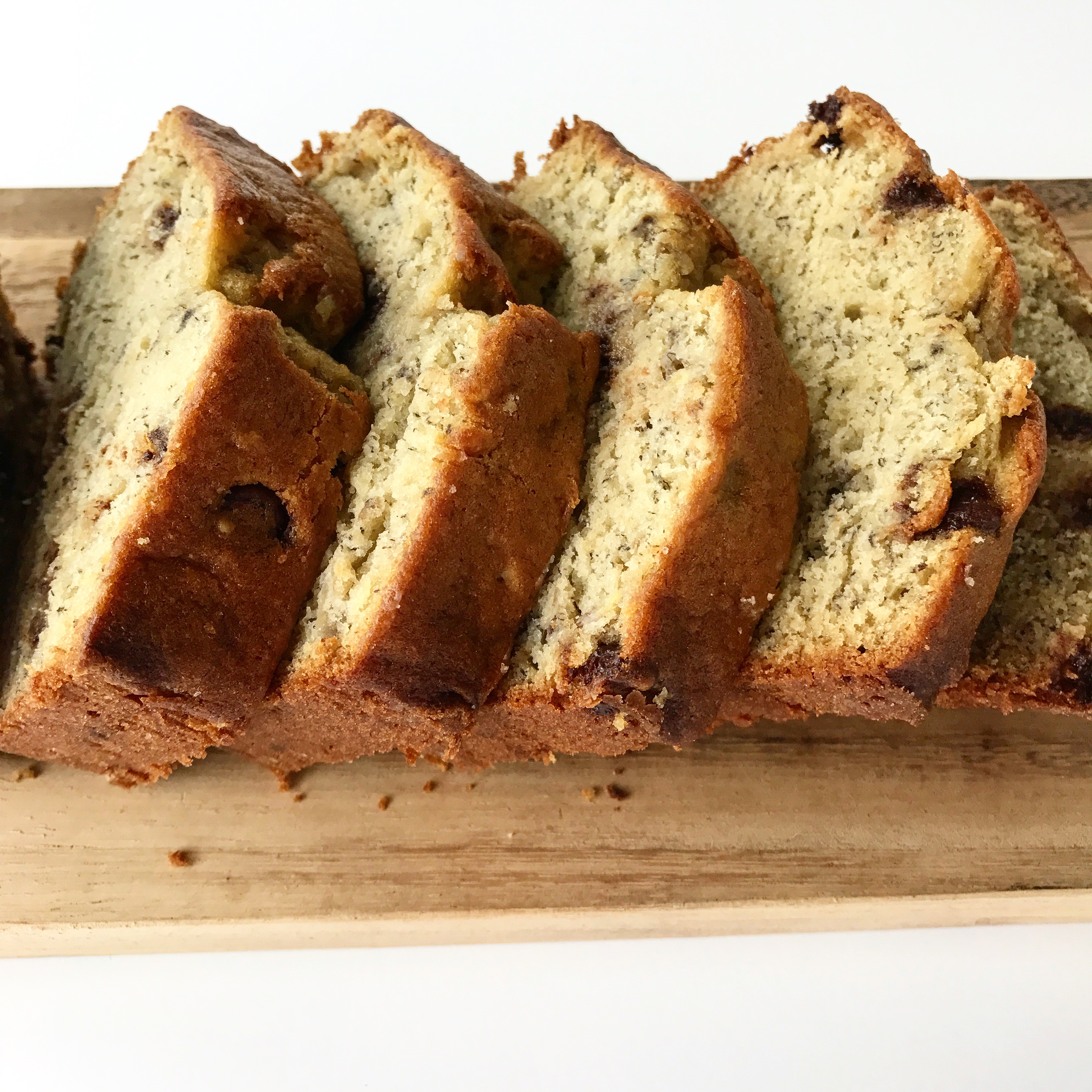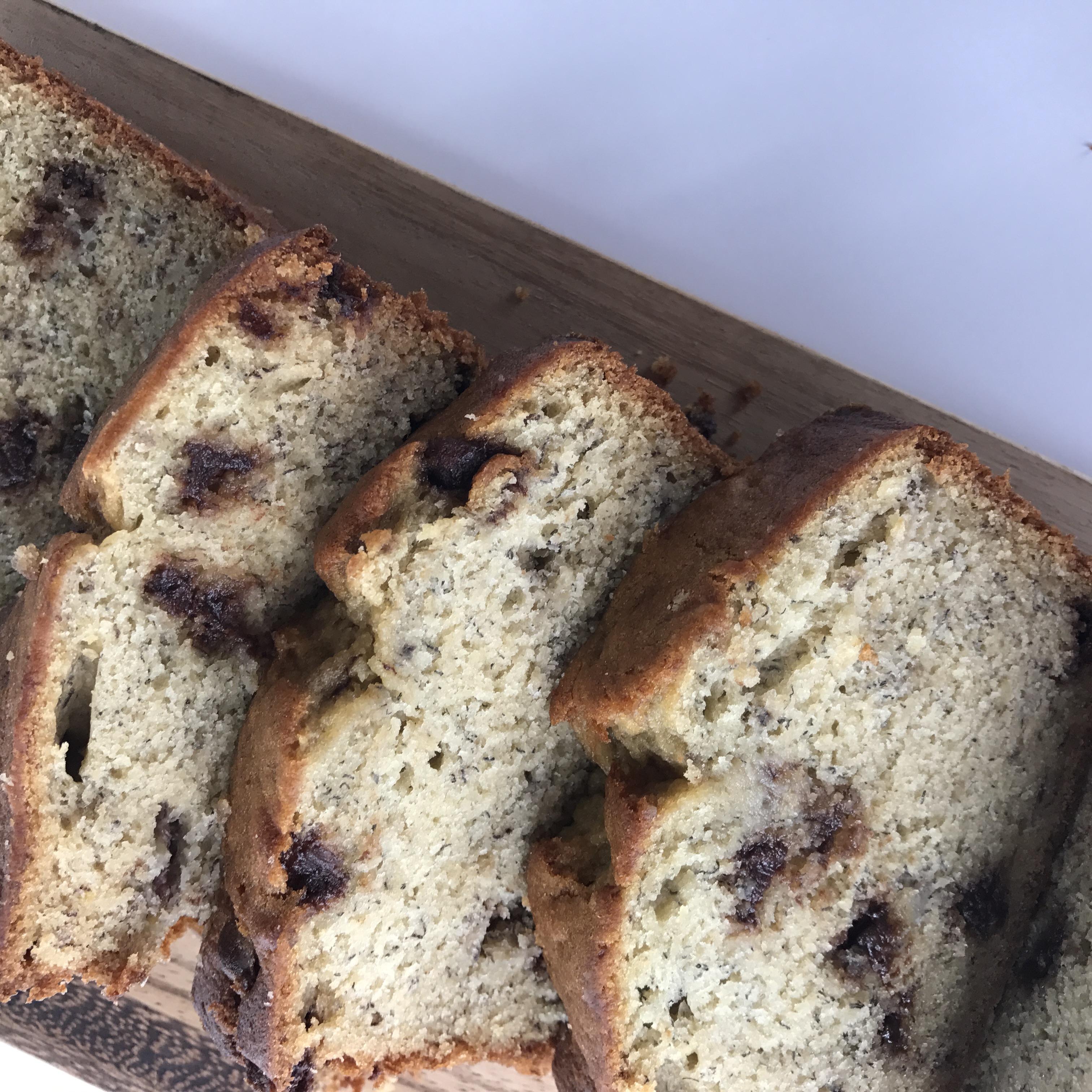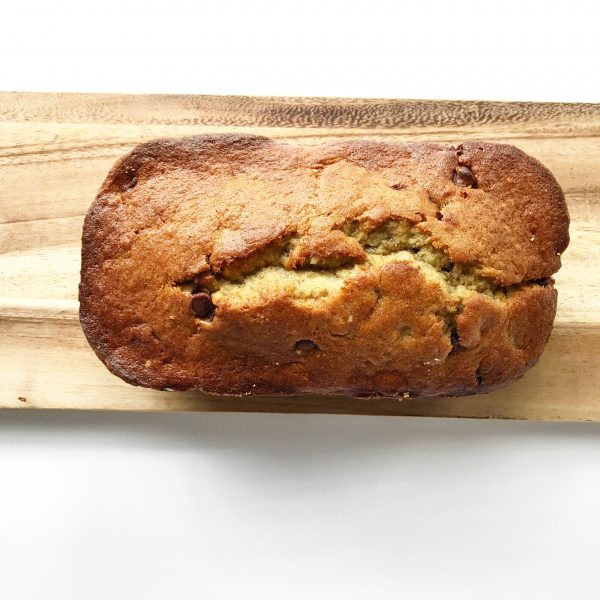 | | |
| --- | --- |
| | |
Preheat oven to 350 degrees and grease an 8 1/2 x 4 1/2 inch loaf pan.

Whisk together the flour, salt, baking soda and powder.

In a large bowl, beat on high speed until lightened in color and texture, 2-3 minutes the butter and sugar.

Beat in the flour mixture until blended and the consistency of brown sugar. Gradually beat in: eggs, lightly beaten and fold in the bananas.

Pour batter into a loaf pan and spread evenly. Bake for 1 hour until toothpick inserted into the center comes clean.

Let cool in the pan on a rack for 5 - 10 minutes before unfolding to cool completely on the rack.
Add any add-ins that you and your family will love, such as mini chocolate chips, pecans, and m&ms. Yum!