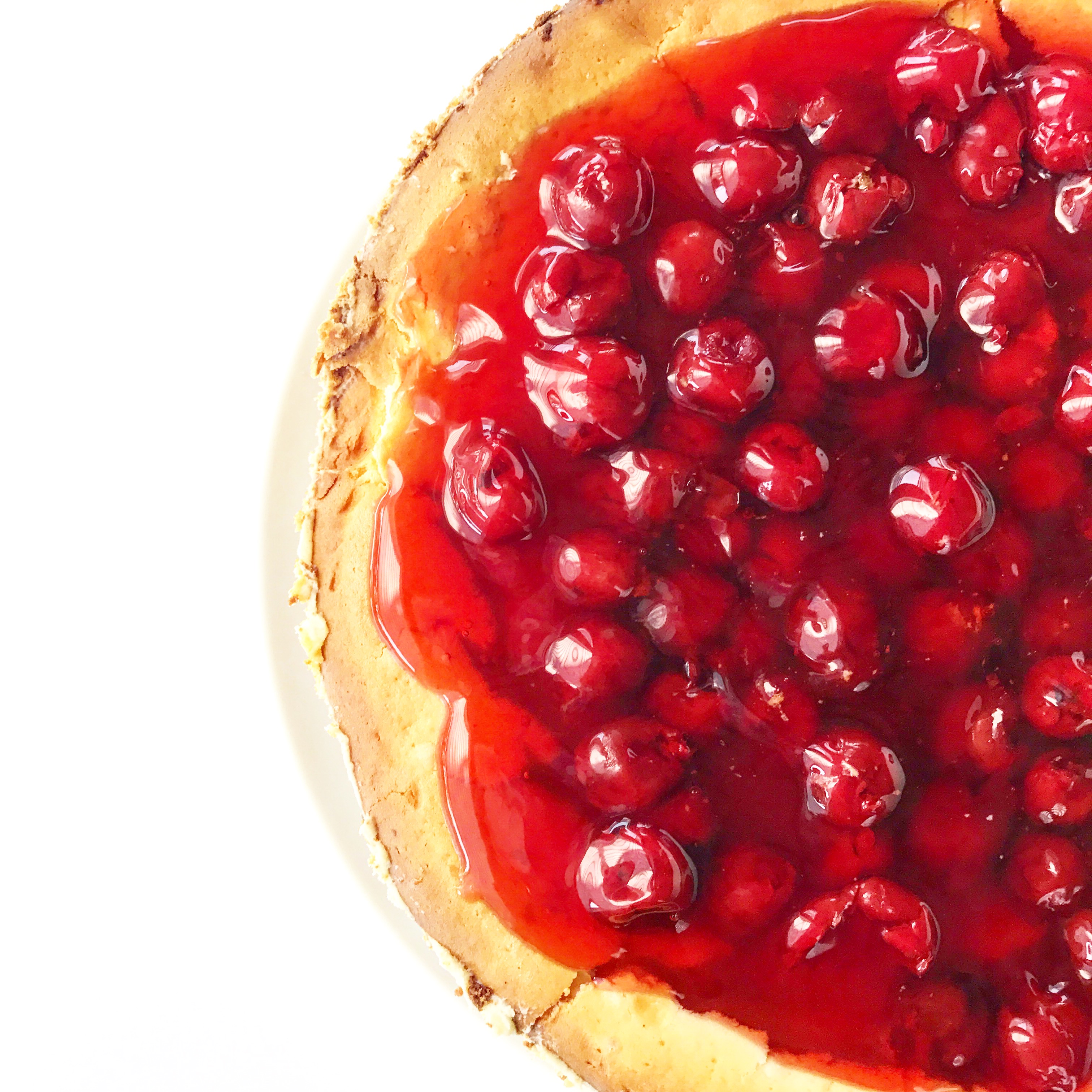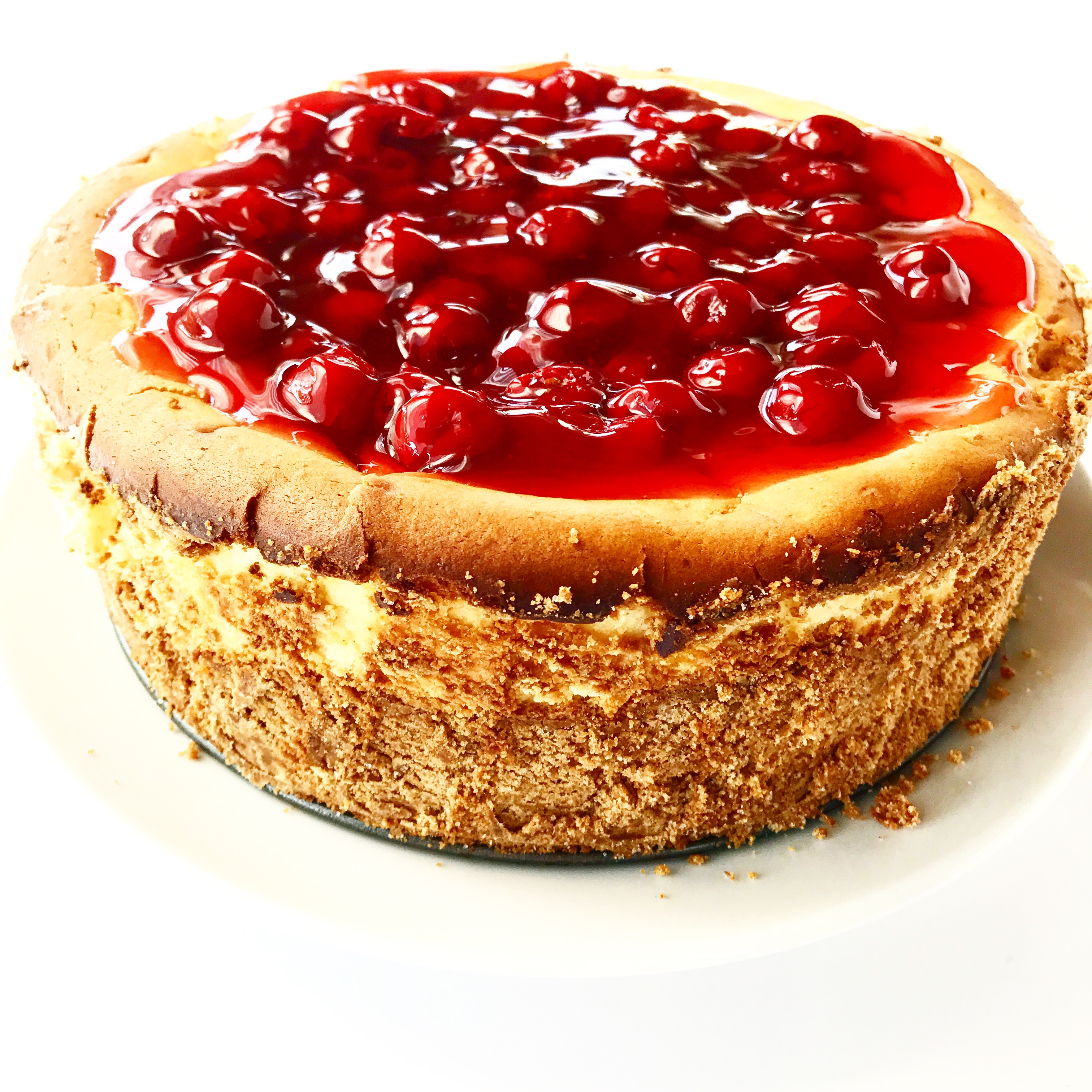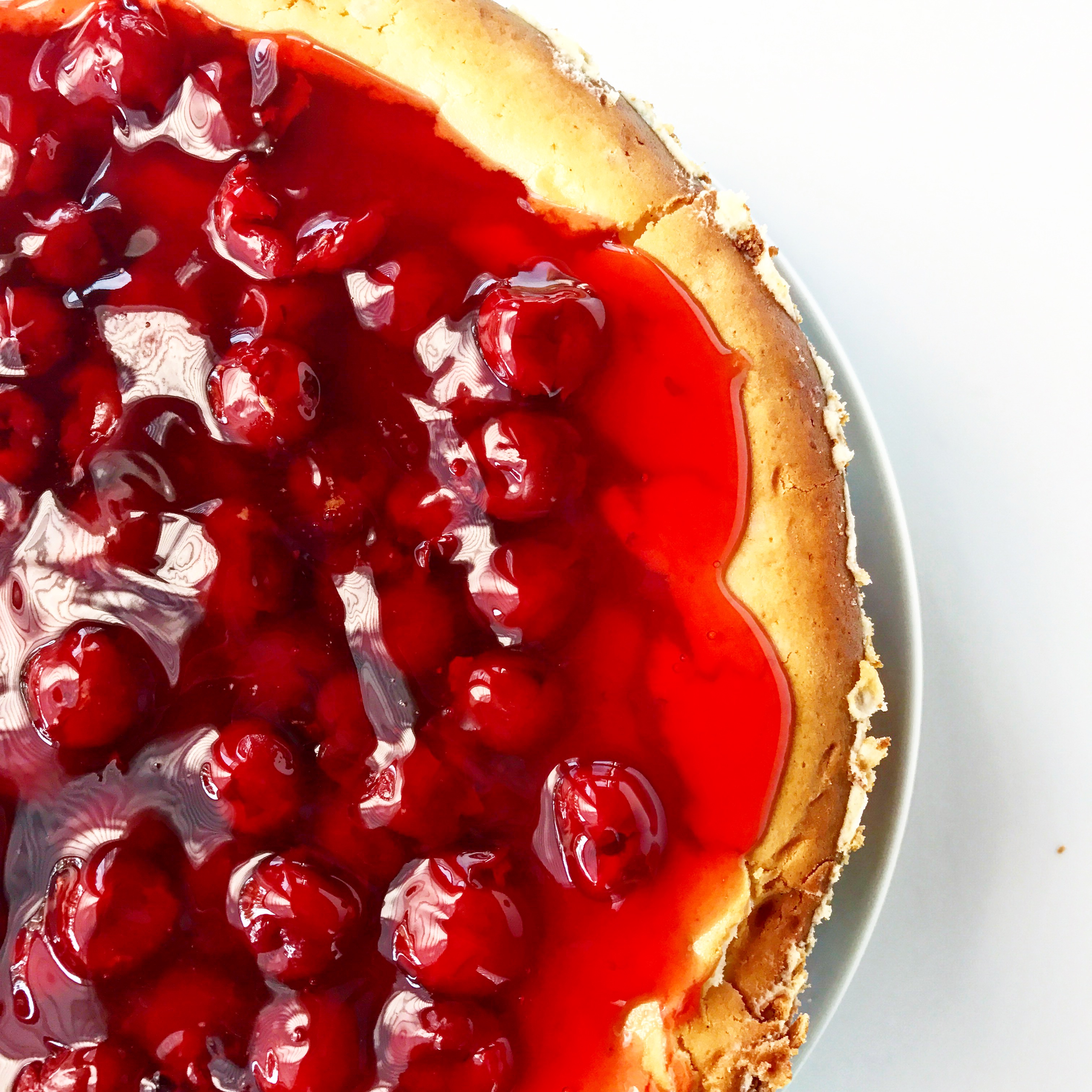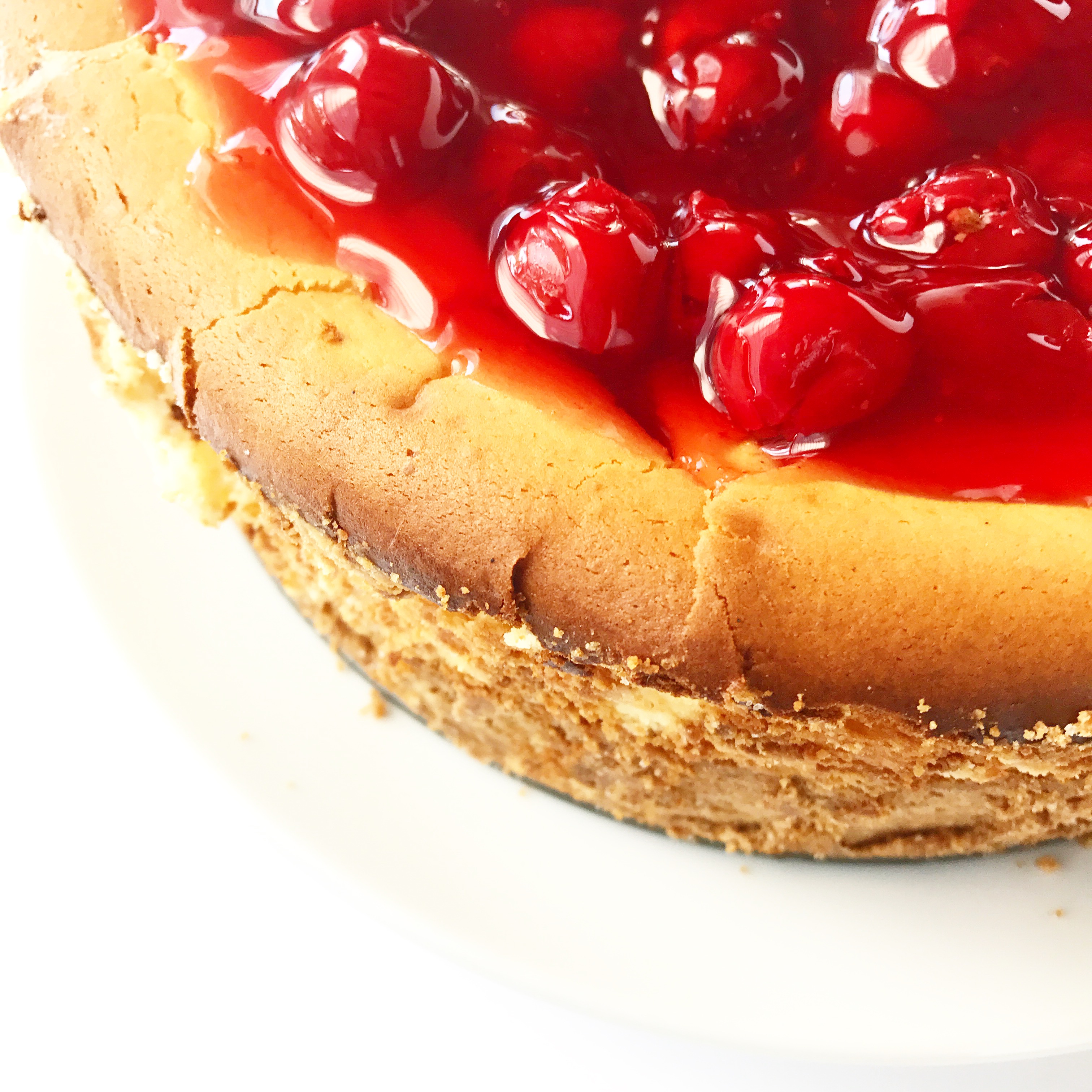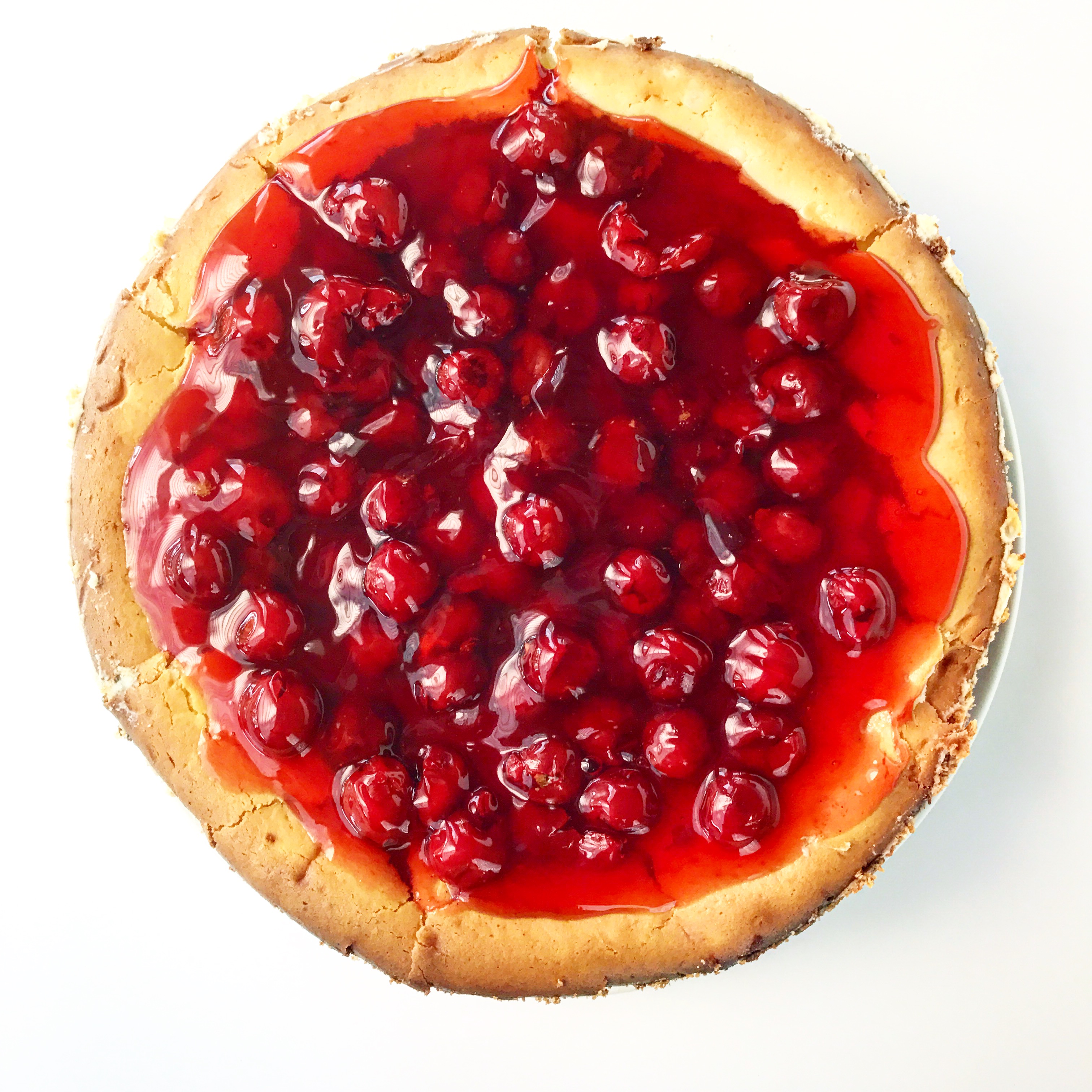 Whenever I hit a food blog, I never read what they have to say- I don't have time for that nor do I care, I just want the recipe!
So all I'm going to say here is that you're going to LOVE LOVE LOVE this recipe and you're going to thank me. You're Welcome in advance. xx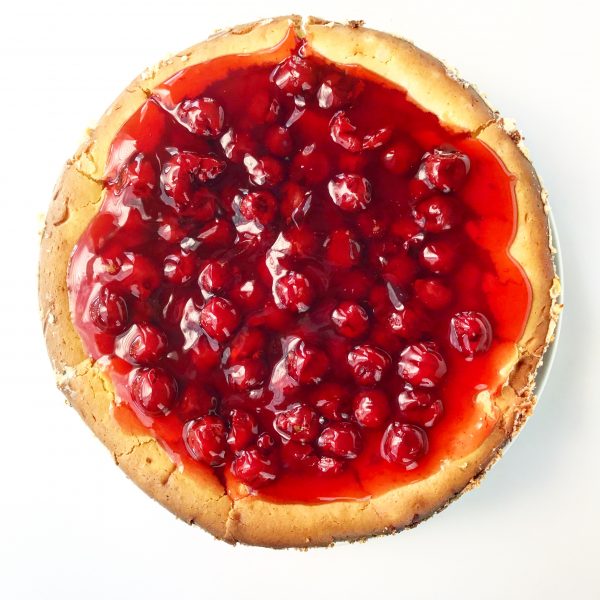 | | |
| --- | --- |
| | |
For the crust: Combine the crackers and sugar. Pour over the melted butter and using a fork incorporate until the mixture is moistened.

Press firmly into the bottom of your spring-form pan-no need to bake first!

For the Filling: Beat the cream cheese and sugar. Add the flour, vanilla, cream, and eggs one at a time, mixing until combined, smooth and creamy. Do not over beat.

Pour into cooled crust and bake 10-minutes at 450-degrees. DO NOT FORGET THIS!

Turn oven temperature down to 250-degrees and cook for a remainder of 1-hour. (Cooking at a high temperature longer than 10-minutes will indeed dry this cake out. Trust me on this.)

Once done, let cool at room temperature and then refrigerate over night to chill. Cracking may occur and is okay, the only way to prevent this is by baking it in a water bath. I have done this method and found that it is not worth the effort, unless you are planning on not using a topping.

Topping variations: Strawberry topping: 1 pint of strawberries

n a medium saucepan, put washed fruit in with ½ cup sugar (depending on the sweetness factor of your strawberries.) Stir until dissolved and has a thick and rich consistency, about 15-20 minutes. Let cool to room temperature and pour onto your chilled cheesecake.

Turtle topping: Crushed pecans Chocolate syrup Caramel Mini chocolate chips

I do this topping on individual slices and is amazing! I drizzle the chocolate syrup and caramel (you find premade in the grocery store), then comes the crushed pecans, and finally the mini chocolate chips. Feel free to really express the gourmet chef in you here, as you can make delicious drizzles all over the place.

Cherry topping: This is the one that I remember my Aunt Connie using on her cheesecake and is so delicious. I like to use this topping in the winter when the fresh berries are not at their best. It is simply a can of cherry filling to make pies that you find in your baking isle in your supermarket. Just open the can and pour on top the whole cheesecake. It's beautiful, and hides any imperfections you may have in you cake.