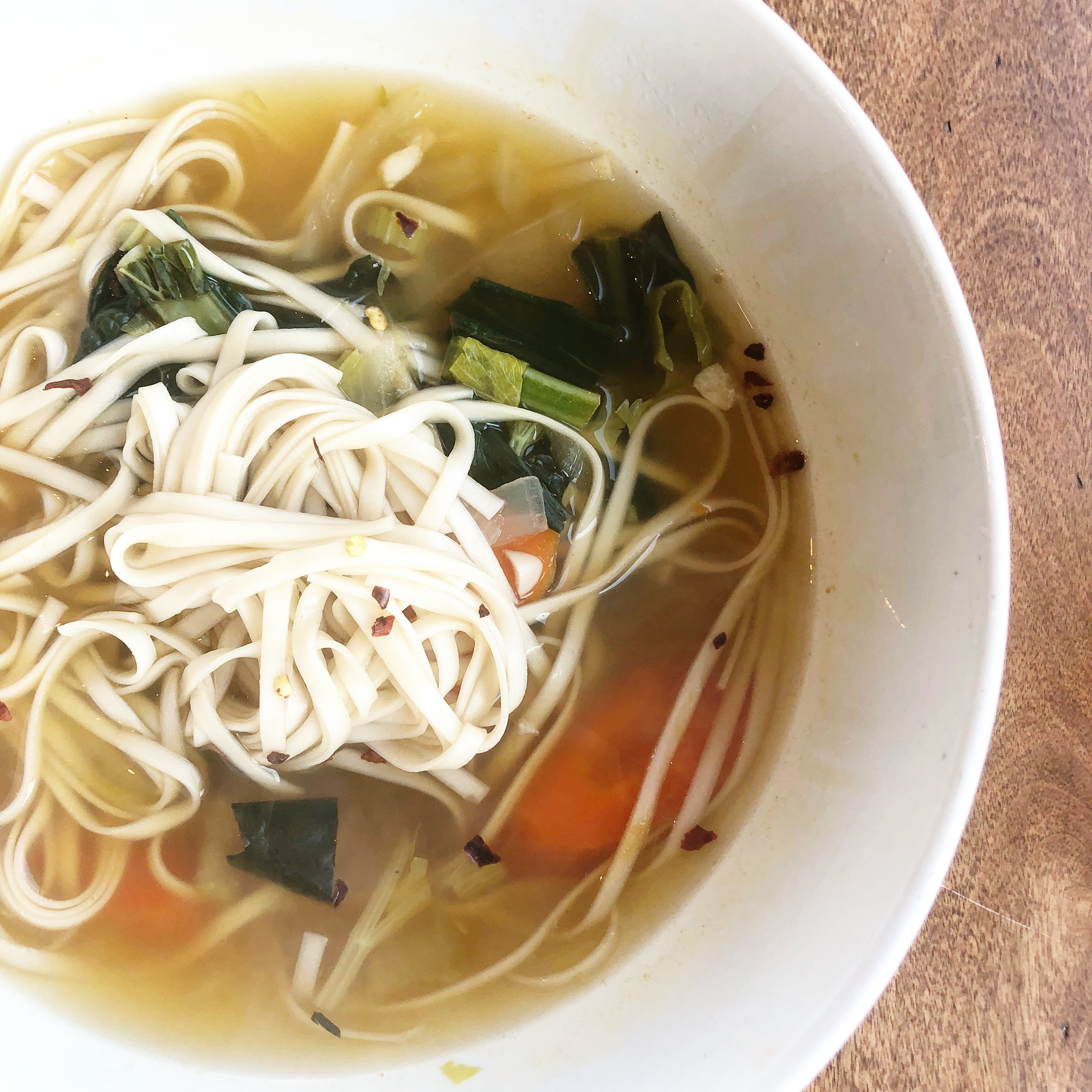 Seriously so good. Make it and enjoy for an easy soup for the weekday or whenever! Vegan and delicious! I have lost 12 lbs. since beginning my plant-based journey and am never turning back. I have not felt better, my skin and hair feel and look healthier, and I've had to buy a whole new wardrobe. This is a wonderful thing!!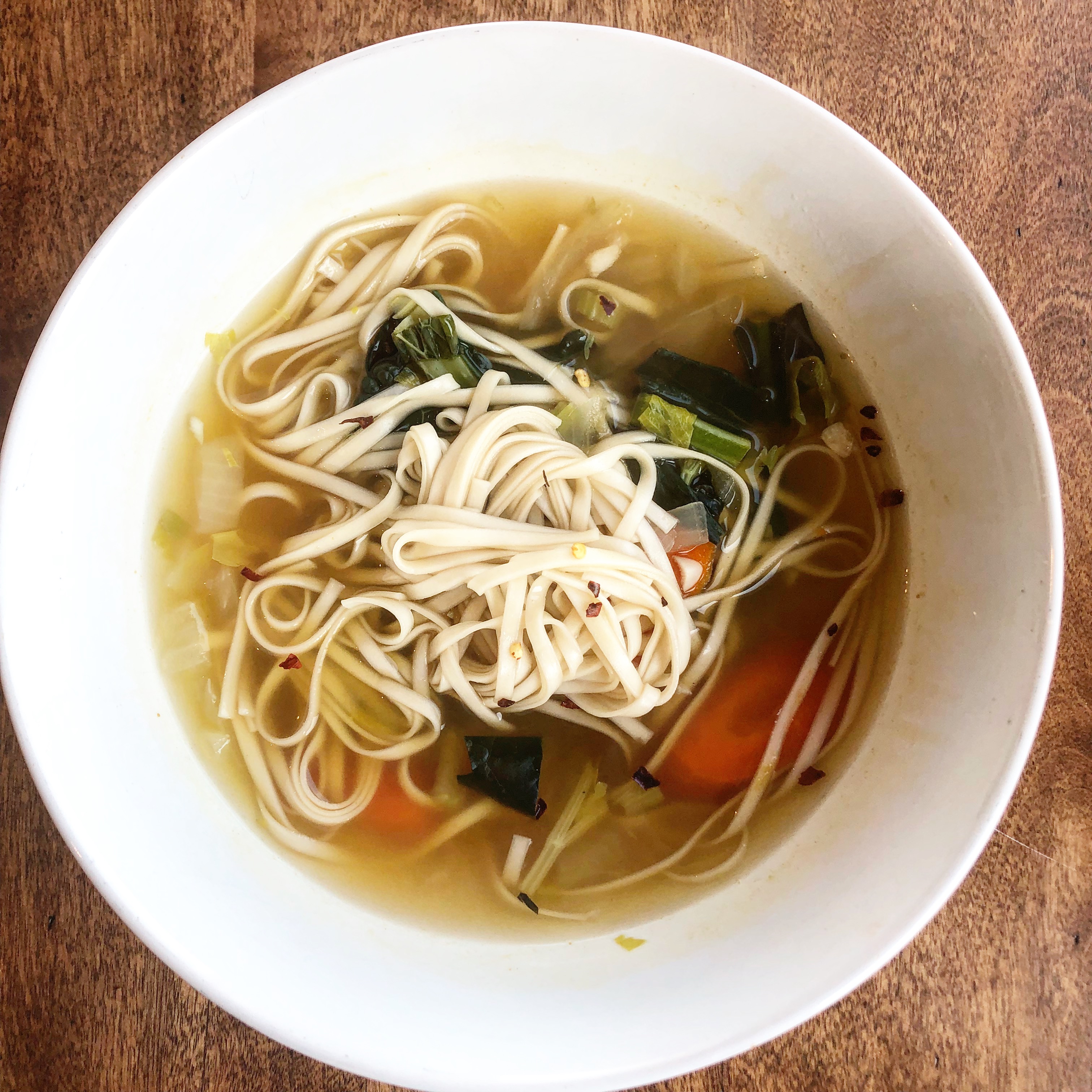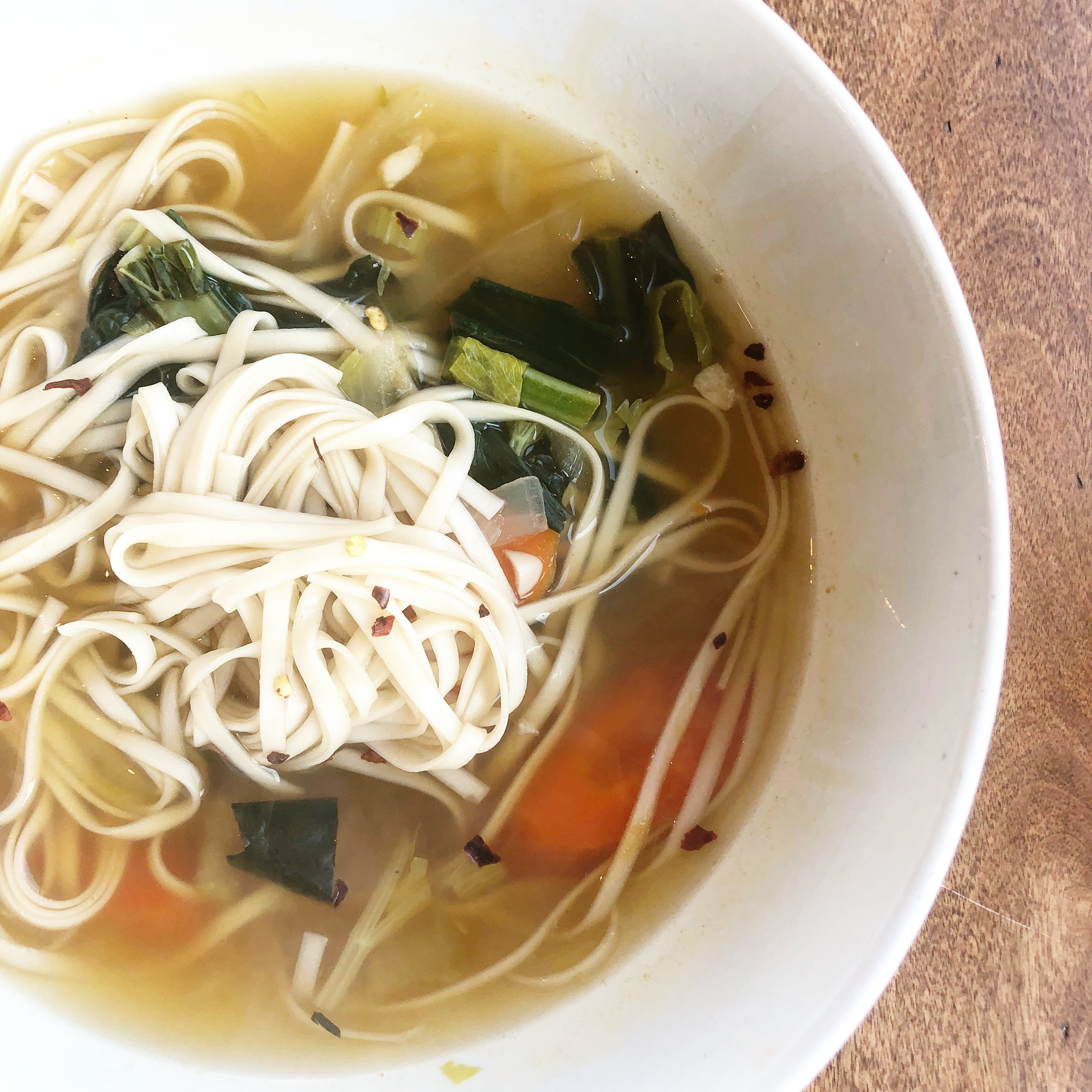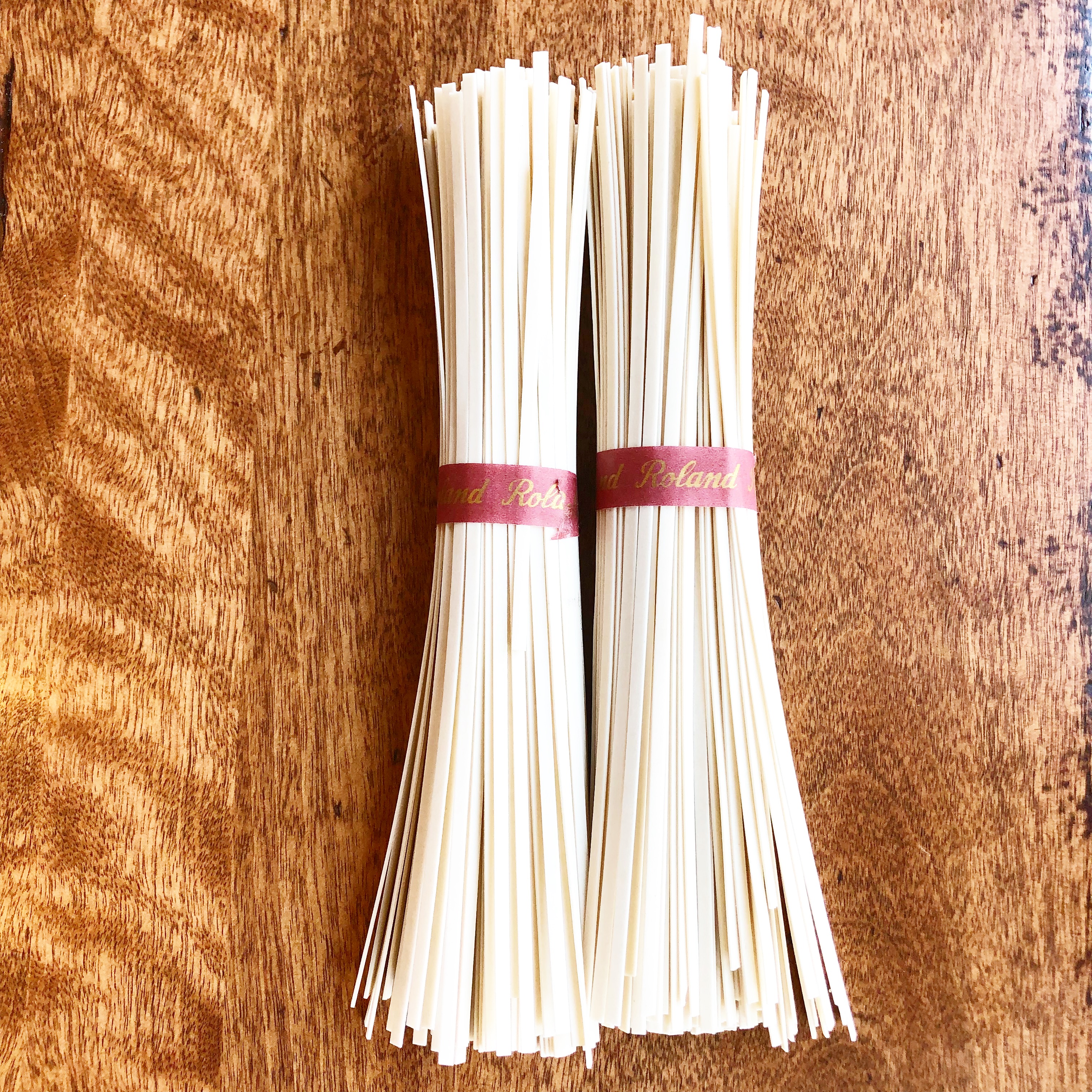 I made this on the fly today and it was amazing and super easy! Perfect anytime and Vegan! I've lost 12 lbs. so far since switching to a plant-based diet a couple months ago and will never turn back! I love this way of nourishing my body and seeing the extra weight fly off!!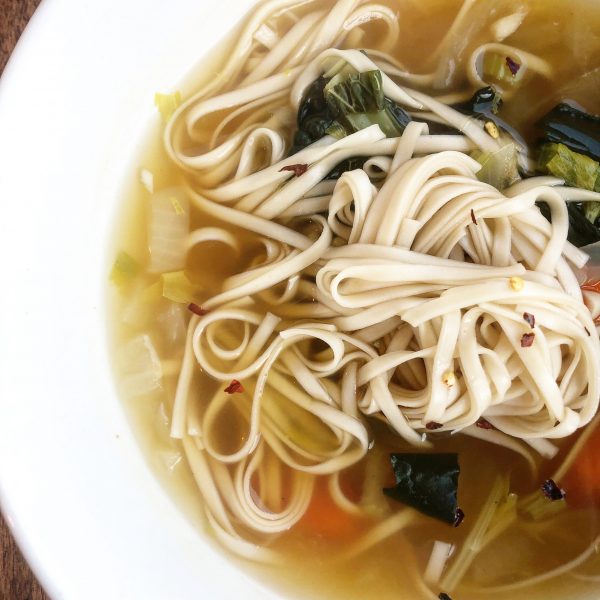 | | |
| --- | --- |
| | |
On medium heat add about a 1/4 cup veggie stock--just enough to saute up your vegetables.

Add all your veggies and stir until softened.

Add your vegetable stock and bring to a boil.

Add your kale and soy sauce and Udon noodles.

Let simmer until noodles are ready, about 5 minutes.

Ladle into bowls and add green onions, chili flakes and a few splashes of soy sauce! Enoy!!